Articles Tagged 'Karen Nayler'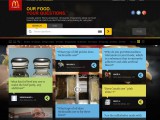 Awards
The Canadian judges from this year's festival on what they observed, and how agencies can create more work that gets noticed.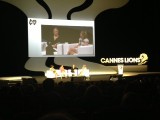 blogs
The Mindshare CEO takes MiC to the Palais for her first day of sessions following her judging duties in round one of the Media category at the festival.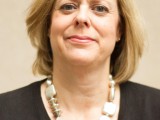 People Moves
The global media co has launched a new data source, CORE, and the Canadian arm has hired a managing director, client leadership, and a director of digital analytics.