Articles Tagged 'Karine Courtemanche'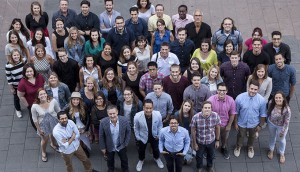 MAOY Gold: Touche's walk-on win
The agency had a banner year, increasing revenue, bringing on new clients and now winning Gold.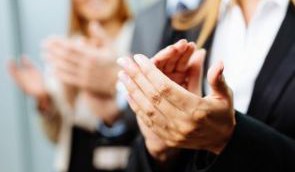 Media Director of the Year entries now open
It's time to throw your fearless leader's name in the ring. But be quick about it, submissions close July 31.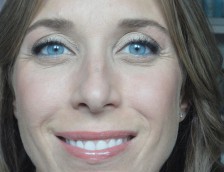 Blog: Cannes – the revenge of media
Karine Courtemanche, president at Touche on the transformation that has happened along the Croisette, and an app to help festival-goers get a cocktail.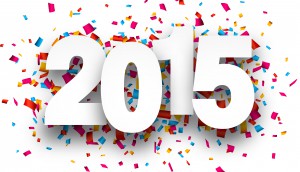 2015 will be the year of…
Is it programmatic direct? Wearables? Mobile? Industry leaders gave their predictions for 2015 and looked back on the big shifts of last year.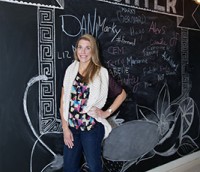 Move from data to insight in 2015: Courtemanche
Stop talking big data and start using it to shape client strategies, says Touche! PHD's president Karine Courtemanche.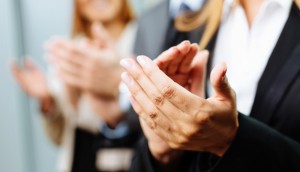 Media Directors of the Year: Courtemanche, Warring at top
We couldn't pick just one. Read up on how the PHD/Touche! and Dentsu Aegis execs secured their wins.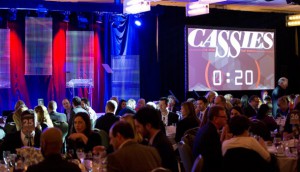 Who's judging this year's CASSIES?
The 2015 panel is unveiled, with two weeks to go until the final submissions deadline.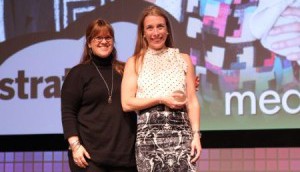 Do you know the next Media Director of the Year?
Don't hide their light under a bushel! Nominations for this year's prize close Friday, July 25.
Inside the Cannes Lions media judging room: Blog
Karine Courtmanche, president at Touche! takes MiC inside the Media category judging room at the Cannes Lions.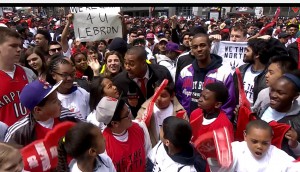 Details on the Canadian Tire Corporation's deal with TSN
Nathalie Cook, VP of sales and brand partnerships at TSN and CTC's Duncan Fulton on the monumental deal.
Sochi will go down as the 'clean' Games: blog
Karine Courtemanche, president, Touche!, on missed marketing opportunities in Sochi and how Canada stood out as a brand.
Canadian Cannes jury members announced
Karine Courtemanche, president of Touche! PHD, will sit on the media jury this year.