Articles Tagged 'Kruger'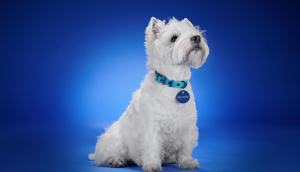 Scotties makes a mass buy to unveil new mascot
Such a good puppy – Kruger is taking to TV and social to unveil the new mascot.
NHL announces record number of Canadian partner Playoff activations
New partners this year include Esso and Kruger.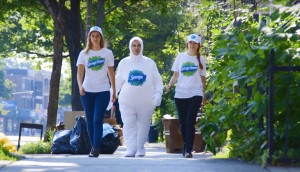 Spotted! SpongeTowels cleans up Montreal after Moving Day
The CPG brand put itself in the spotlight after one of the busiest (and messiest) days in Quebec.
Spotted! There's a new cleaning crew in town
CPG brand SpongeTowels made it its mission to clean up the streets. Literally.