Articles Tagged 'Lamar Advertising'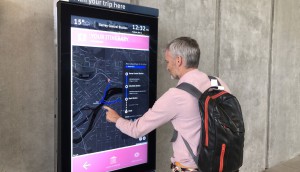 iGotcha makes a big transit move in Vancouver
The partnership marks a major foray for iGotcha into the transit space.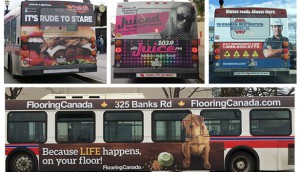 This week in OOH: Account moves in B.C., Montreal
New contracts for Lamar in B.C. and Astral in Montreal, and new software for Dynamic Outdoor.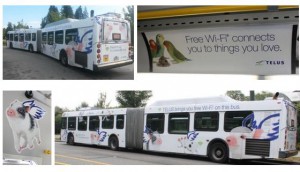 Telus gives it away in Vancouver
The mobile phone company has partnered with Lamar Advertising to make free Wi-Fi available for transit-goers on three popular routes in the city.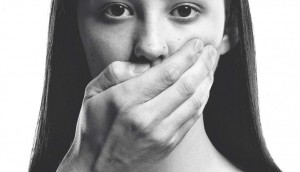 Canadian Women's Foundation shines light on human trafficking
The organization is aiming to get people involved in the issue with its new cross-platform and interactive campaign.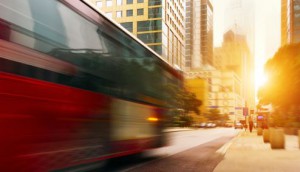 Lamar Advertising partners with Imagi Outdoor to expand reach in Quebec
The deal means Lamar will now have OOH reach in 140 markets across the province.