Articles Tagged 'Le Devoir'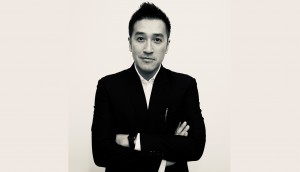 Le Devoir sets sights on digital growth with new hire
Richard Nguyen joins the team as director of sales and media solutions.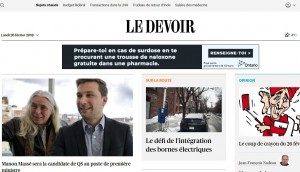 Le Devoir, GCM partner for national sales
Groupe Capitales Médias aims to increase the publication's visibility among agencies and brands across Canada.
Le Devoir pursues La Presse's print fans
Capitalizing on the shuttering of La Presse's Saturday edition, an ad campaign and new print magazine vie for subscriptions.
Is Quebec's $36 million promise to newspapers enough?
Publishers of Quebec newspapers have welcomed the acknowledgement of the industry's struggles, but is there still work to be done?
Quebec newspapers ask for help
The publishers of Le Devoir, Groupe Capitales Medias, Hebdos Quebec and TC Transcontinental have banded together to seek government funding in the transition to digital.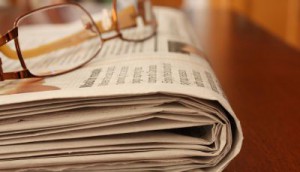 Globe and Post paid circulation down: ABC
The two papers both saw paid circulation dip according to the report, which measured differences from the end of September in 2011 and 2012.