Articles Tagged 'Let's Talk TV'
Skinny basic: a primer
What the major cable companies are offering, and how it's being marketed online.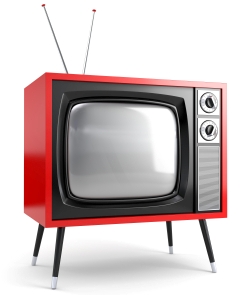 Bell Media denied specialty changes
The CRTC issued a series of Let's Talk TV-related decisions for both Bell Media and YTV.
CRTC changes could cost industry 7K jobs: report
A report co-authored by Nordicity and Peter H. Miller forecasts the Let's Talk TV decisions will also likely result in a $400 million drop in spending on Canadian programming by 2020.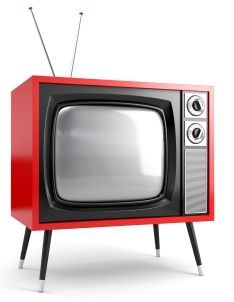 CRTC rejects TFO must-offer application
Groupe Media TFO had asked the regulator to require all Canadian BDUs and satellite TV providers to offer the French-language educational channel.
Blog: A whale of a story one line at a time
As spring buying kicks into gear, PHD Canada's Rob Young breaks down Let's Talk TV into bite-sized pieces.
CRTC revises news regulations
The regulator is adding rules requiring 16 hours of original programming plus live broadcast facilities and regional news bureaus.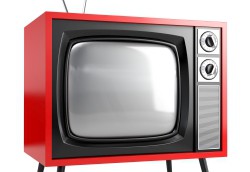 CRTC rolls out new HVOD category
The new hybrid VOD category encapsulates services offered both online (OTT) and via subscription-based linear VOD.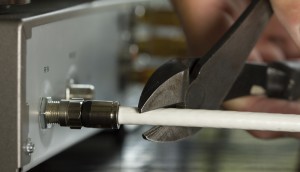 More cord-cutting ahead but mass exodus unlikely: report
Cord-cutters will grow in number but not by an earth-shattering amount, according to an IDC report.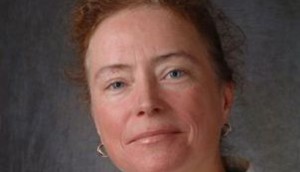 Opinion: CRTC clearly offside with Super Bowl decision
With the NFL's involvement in the simsub debate, Judy Davey of the ACA argues why the regulator's move sets the industry up for a loss.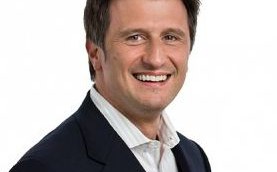 CRTC vice-chair to industry: 'stop protecting status quo'
That was Tom Pentefountas' statement to gathered industry members at the Future of TV conference, as he talked simsub and set-top box data.
CRTC unveils three-year plan after Let's Talk TV decisions
By 2017-18, the CRTC plans to be monitoring the pricing of unbunded cable TV packages being, and if the industry is offering a "small, affordable" skinny basic package.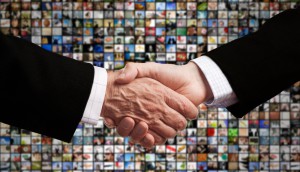 CRTC proposes new customer code for BDUs
The final decision from Let's Talk TV is a draft code that would require TV services to provide customers with easy-to-understand agreements, among other stipulations.