Articles Tagged 'Lori Davison'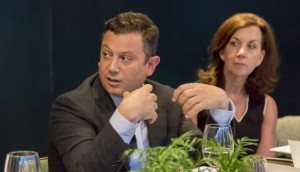 The art, the science and all the data: The pace of change
Agency leads and top marketers discuss how to compete in the changing marketplace, and what trends they'd like to see left in 2017.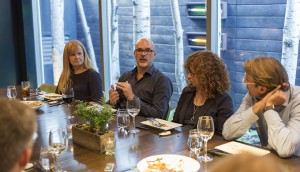 Tech, talent and creeping competition: The pace of change
The latest Media in Canada roundtable brought media agency leads and brand execs together to discuss change and competition in the industry.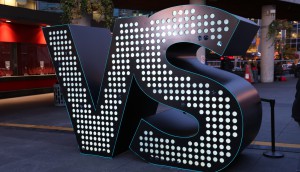 Spotted! Sick Kids lights up the night
The hospital's fundraising foundation was hoping to appeal to a broader demographic of donors through a new OOH activation in Toronto.