Articles Tagged 'Lynne Piette'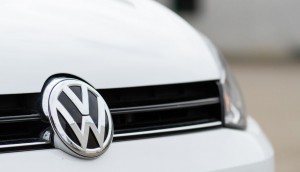 Volkswagen signs as CPL founding partner
The deal includes official jersey sponsorship, and opportunities to activate at every game.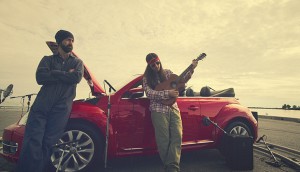 Volkswagen gets musical for Beetle
The car co is promoting the different versions of the redesigned vehicle with an online campaign featuring a customizable track from Walk off the Earth.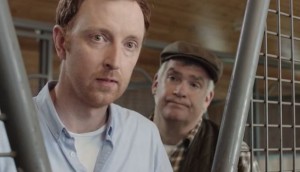 Volkswagen relaunches its Tiguan
The automaker is spreading the word on its compact SUV with a new campaign.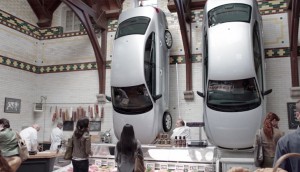 Volkswagen goes to the butcher's
The carmaker has launched a TV campaign that places its Jetta in everyday situations to raise awareness about the model's lowered price.