Articles Tagged 'MacLaren McCann'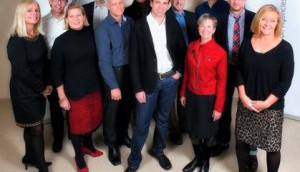 ICA announces 2013 board of directors
The new board will be chaired by Publicis CEO Andrew Bruce.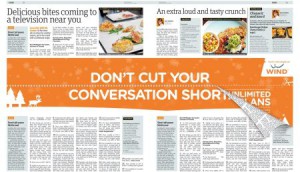 Metro launches new ad unit
The daily paper is running the "splitter," which cuts double-page spreads across the middle, for the first time tomorrow morning with a new ad from Wind Mobile.
Mark's welcomes women
The brand rolls out its store re-branding with a new campaign across the GTA.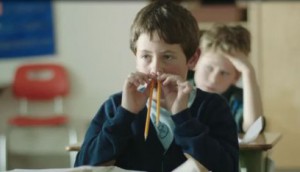 Staples starts the clock on back-to-school
The retailer is launching into the season with a bigger radio push and a new Facebook app to target teens as they begin to search for school supplies.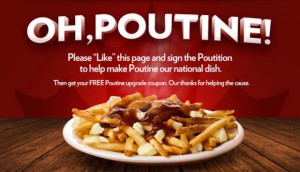 Wendy's instills poutine pride
The QSR is now offering poutine on its menu and is campaigning for it to become the official national dish.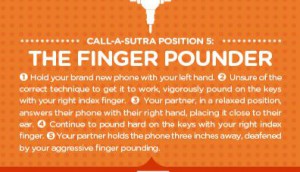 Campaigning for Valentine's Day
MiC asks execs from Carat and Mindshare if they are feeling the love for Feb. 14 campaigns from brands including Wind Mobile and Heineken.
Staples makes rehearsing for a gift easy
To get consumers into its stores this holiday season, the retailer launches a TV campaign focused on its tech offerings.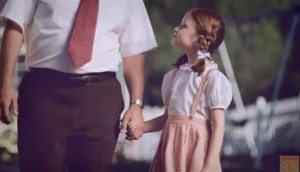 Wendy's finds the beef
The QSR has launched an extensive campaign to introduce it's new cheeseburger and updated catchphrase.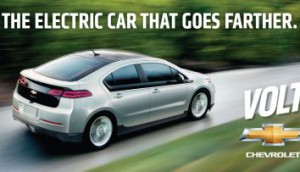 Chevy redefines itself
The brand launches its largest integrated campaign to introduce three new cars to the market.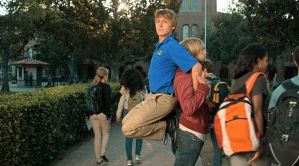 Shifting focus for back to school
Brands including Best Buy, Walmart and Staples Canada are targeting kids as they head back to the books this fall.