Articles Tagged 'Magna'
Consumer perceptions spoiled by unsafe ads: study
Even when content was perceived to be "safe," failure to align with a brand or category affected perception.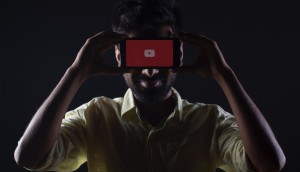 The skinny on ad skipping in Canada
Magna's deep dive into Canadians' tolerance for online video ads.
Only 40% of programmatic spend goes to publishers: study
New analysis by Warc shows that publishers get less than half of the spend, and that's assuming there's no ad fraud.
Canadian ad market to grow by 4.2% in 2017: report
New numbers from Magna forecast a slowing of global ad revenue growth for 2017.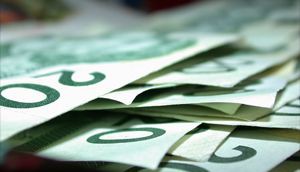 IPG Mediabrands predicts ad spend to slow in 2017
While the growth for 2016 is projected at 5.7%, next year's prediction of 3.6% growth is the lowest since the 2008 recession.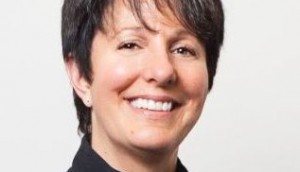 Inside IPG's partnership with AOL
On the heels of the One by AOL announcement, Kristi Argyilan, president of Magna Global North America, talks details and new deals the agency will have in place by the time the upfronts roll around.