Articles Tagged 'Mathieu Péloquin'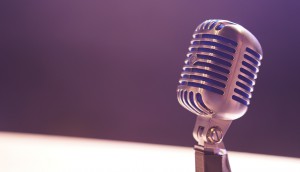 Stingray eyes awareness play with radio acquisition
The $506 million transaction includes 101 new radio licenses and is Stingray's first foray into the radio broadcast world.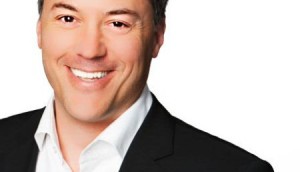 Stingray Digital hires former TC Media VP
Mathieu Peloquin is joining the digital company as its SVP of marketing and communications.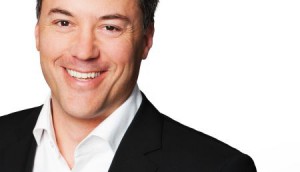 TC Media names digital marketing VP
Mathieu Peloquin has been promoted to the role, adding to his duties as VP of marketing.