Articles Tagged 'Matt Devlin'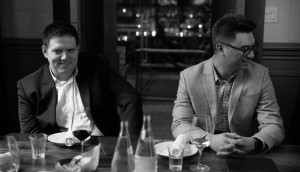 MiC Roundtable: Keeping up with clients
In the first of a series of roundtable discussions, MiC invited six mid-level media agency staffers to dive into the issues impacting day-to-day life in the industry.
MAOY Gold: PHD's winning strategy
Rather than bending on prices, the agency has distinguished itself with planning.
PHD Canada grows digital team
Caroline Moul has been named VP digital and emerging media, and two new hires have been made to expand the team at the agency.