Articles Tagged 'Maxus Canada'
ICYMI: Maxus one of the top places to work; Users up and revenue down for Twitter
In case you missed it: Maxus Canada named to Canada's top workplaces, Twitter's latest quarterly numbers, Fuse Marketing Group adds a media director and Pizza Pizza signs on with the Scotiabank Road Hockey to Conquer Cancer.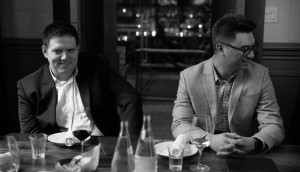 MiC Roundtable: Keeping up with clients
In the first of a series of roundtable discussions, MiC invited six mid-level media agency staffers to dive into the issues impacting day-to-day life in the industry.
Are YouTube's new safeguards enough to clear up the controversy?
Machine learning, new monetization criteria and third-party measurement are giving some agencies hope – but does the scandal prompt bigger questions about online advertising?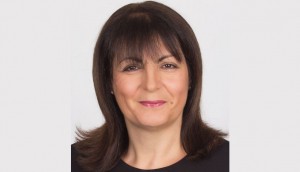 Ann Stewart upped to CEO of Maxus Canada
The long-time agency lead has been promoted following a year of account and award growth.
Spotted! Delissio flips its model and goes door-to-door
The frozen pizza brand known for boasting that it's "not delivery" switched up the message for one night through a partnership with UberEats in an effort to reach millennials.
Mitsubishi Electric goes experiential with NHL
The brand's first sports partnership also represents a new era for the company as it looks to add direct engagement with consumers on top of marketing to distributors.
AToMiC Awards 2017 jury revealed
Check out the industry folks who will determine the best collaboration work in advertising, media and tech.
The List: Maxus Canada makes a winning change
How a new structure helped propel the media agency to 18% growth in 2016.
BMO and Vice talk money with new vertical
The financial company is targeting millennials with its sponsorship of Vice Money.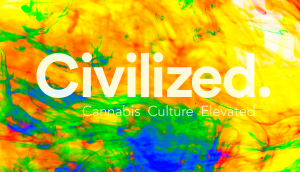 Can media and marijuana go mainstream?
Agency entrepreneurs Derek and Terri Riedle are betting changing attitudes toward cannabis use have opened a new opportunity to target a previously untapped audience: the high-end weed connoisseur.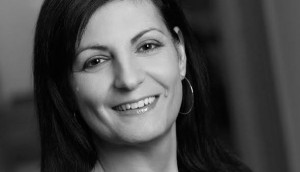 Cannes 2016: A first-time judge on her festival experience
Maxus Canada's president Ann Stewart on the way forward for Canadian Cannes' submissions.
Maxus sends its employees packing (in a good way)
As part of a millennial retention strategy, the media company is sending a group of its employees on a global exchange with its other offices worldwide.
ICYMI: Maxus Canada recognized, ads coming to NBA jerseys
In case you missed it: Maxus Canada has been named one of Canada's Best Workplaces, Canadian agencies win at the OBIEs and ads are coming to NBA jerseys.