Articles Tagged 'MEC'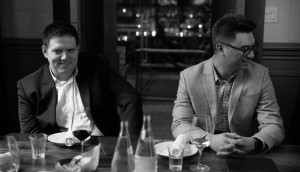 MiC Roundtable: Keeping up with clients
In the first of a series of roundtable discussions, MiC invited six mid-level media agency staffers to dive into the issues impacting day-to-day life in the industry.
Michele Pauchuk upped to CEO of MEC Canada
The promotion reflects a shift in the dynamic between the Canadian and U.S. outposts, with Pauchuk now reporting directly to North American CEO Marla Kaplowitz.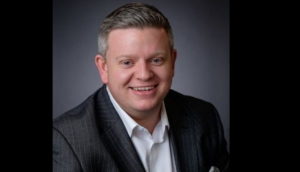 The industry issue Alastair Taylor wants to tackle as CEO of Starcom
In addition to providing stability to the company's top office, the new leader wants to dig into this industry issue.
Vice staffs up media, Virtue teams
The media company has hired a new VP to its media team and is officially launching the creative services arm in Canada.
Molson, NHL and Sportsnet partner on VR program
The beer company has sponsored a series of six hockey games that will be broadcast in VR.
Molson Coors retains MEC
The GroupM agency has kept the account in Canada following a review, while Publicis Media has won the business in the U.S. and U.K.
What's next for 2017: print
Experts predict what the Canadian industry can expect to see from magazines and newspapers in 2017.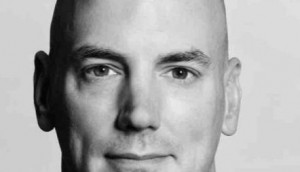 GroupM integrates data offering with new platform launch
The media investment group has announced the global launch of [m]PLATFORM.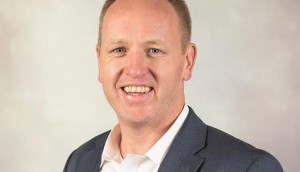 MEC hires Videology MD as global CEO
Tim Castree is joining the GroupM agency in the role, replacing Charles Courtier, who will officially leave the agency's top post later this year.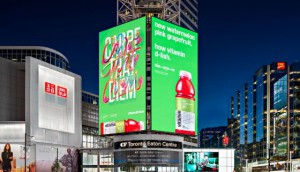 ICYMI: Torstar chief's plea to MPs, Molson Coors begins agency review
In case you missed it: John Honderich's speech to Canadian Heritage, Molson Coors' agency RFP and CF Eaton Centre's new digital board(s).
ICYMI: comScore expands mobile reporting, Newad wins two
In case you missed it: comScore has expanded its mobile reporting, Newad won two school contracts and Ricardo Media bolstered its sales team.
Nespresso goes 'live' with ET Canada
The beverage company has expanded its TIFF sponsorship to include a new Facebook Live broadcast.
MEC wins Hertz
The GroupM agency will handle the car rental co's work in Canada, the U.S. and Latin America.