Articles Tagged 'MEC'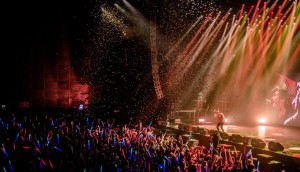 ICYMI: Eurovision coming to OMNI, Crave boosts LGBTQ content
Plus, Mountain Equipment Co-op gets interactive in-store with some help from Cineplex Digital Media.
OMD wins Mountain Equipment Co-op
The Omnicom shop will hit the ground running with four campaigns in the next two months.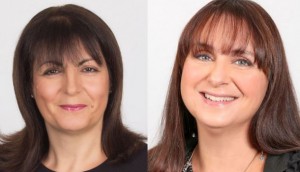 Media In Canada's most-read stories of 2017
From C-suite shuffles to a massive OOH acquisition, we look back at what grabbed the industry's attention most this year.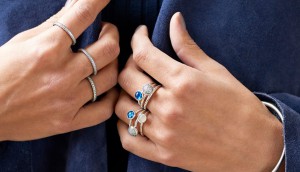 Pandora switches to Mindshare
The luxury jeweler moved its business from Maxus ahead of the impending Wavemaker merge.
What's driving change at media agencies?
From how agencies are embracing AI to what viewability truly means, agency directors discuss what's keeping them (and their clients) on their toes.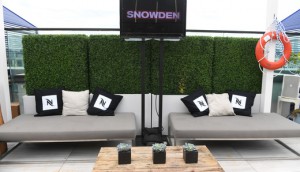 Nespresso goes live from the TIFF red carpet
The beverage company has expanded its involvement with the festival to include Facebook Live streams from marquee films in partnership with ET Canada.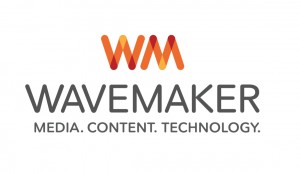 MEC and Maxus to become Wavemaker
The former moniker of a specialized content division expands to cover the 8,500-employee media division.
Feastival's first Canadian edition announces sponsors
MEC, Creemore Springs, Sobeys and more will join the festival, which is projected to attract 10,000 people daily this weekend.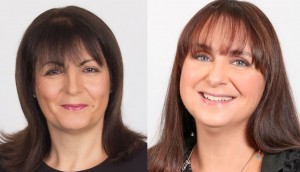 Stewart named CEO of newly merged MEC and Maxus Canada
MEC CEO Michele Pauchuk will depart the company.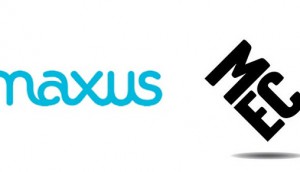 GroupM to merge Maxus and MEC
A six month review process is underway at the country level for the newly combined agency.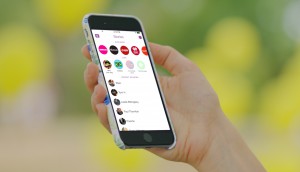 ICYMI: Snap's first public financials, a new beginning for 'Idol'
In case you missed it: The first public financial results saw some user growth – and a $2 billion net loss – for Snapchat, and American Idol has found a new U.S. network.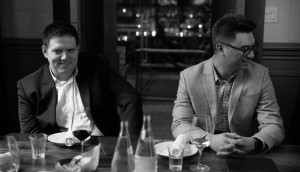 MiC Roundtable: Keeping up with clients
In the first of a series of roundtable discussions, MiC invited six mid-level media agency staffers to dive into the issues impacting day-to-day life in the industry.
Michele Pauchuk upped to CEO of MEC Canada
The promotion reflects a shift in the dynamic between the Canadian and U.S. outposts, with Pauchuk now reporting directly to North American CEO Marla Kaplowitz.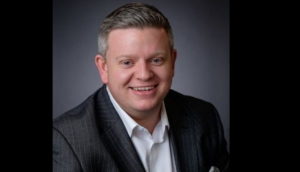 The industry issue Alastair Taylor wants to tackle as CEO of Starcom
In addition to providing stability to the company's top office, the new leader wants to dig into this industry issue.