Articles Tagged 'Media Experts'
Pizza Pizza picks Media Experts
The IPG shop will helm the brand's media planning by offering data-driven solutions, while it evolves its identity on the creative side.
Why Carol Cummings sees ads in Netflix's future
The long-time director of broadcast solutions at IPG's Media Experts makes her wish on the annual Industry Wish List.
Media leadership takes depth, skills and courage: roundtable
Part two of our roundtable discussion on what challenges media leaders are faced with, and how to tackle them head-on.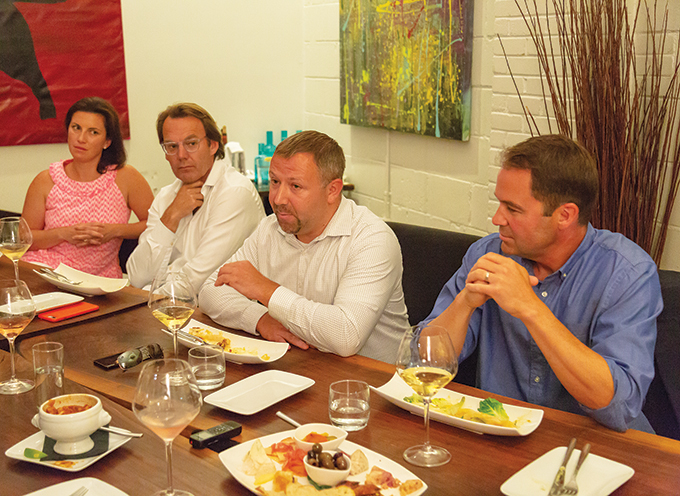 The art of media leadership
In part one of our roundtable series, we look at how media shops can reclaim their leadership role and take back their turf.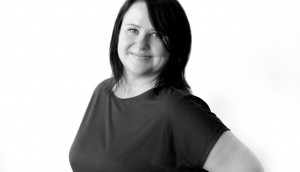 Nathalie Dupont joins Media Experts
Dupont will take the TV reigns from industry veteran Carol Cummings.
Reaction to Google's ad block research debacle
Buyers aren't worried that Chrome's supposedly coalition-backed blocking guidelines were developed with the ad giant's own research.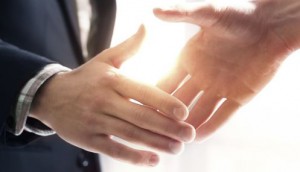 Crown corp EDC picks Media Experts
With a big shift to digital media and iterative "experimental" buys, the crown corporation switched agencies alongside a creative review.
Media Experts makes its picks for mid-season hits
The IPG agency looks to The Launch, a nameless show and the Olympics as big winners.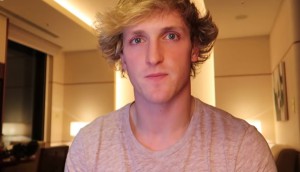 Buyers on board with YouTube monetization changes
Google concedes bigger does not always equal better in changing its quality controls and how it highlights content.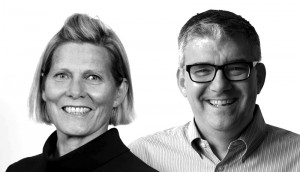 Penny Stevens to 'semi-retire' from Media Experts
EVP Robert Jenkyn will take over as president in 2018.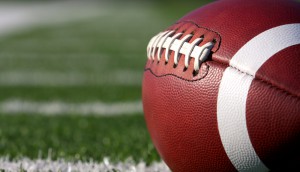 DAZN's broadcaster deal changes the game
The sports streamer no longer holds exclusive rights to NFL Sunday Ticket, and experts weigh in on whether Canada will ever have a true 'Netflix for sports.'