Articles Tagged 'Media Experts'
Spotted! Bell Fibe targets tummies
The telco has launched a direct mail (and pizza) campaign to entice residents in Bell Fibe-connected buildings.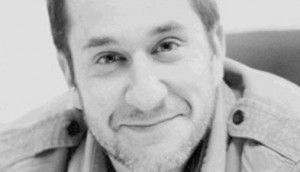 Reitmans taps Media Experts VP as CMO
Former Media Experts head of R&D Jonathan Levitt joins the retailer, which has also named a new president for its Reitmans banner.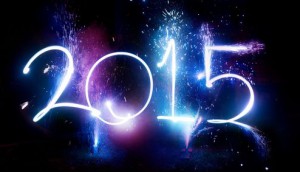 2015 in review: Major moves that reshaped the media business
Changes at most major broadcasters and a mulititude of agency shifts that left the media industry looking vastly different than it did 12 months ago.
m2 merges with Initiative
With this alignment, Leeanne Comish will be departing m2 while Adam Luck moves into a newly created role.
How Sherman's experts fit into IPG
CEOs of Media Experts and IPG Mediabrands on the deal around one of the last big independent media agencies in Canada.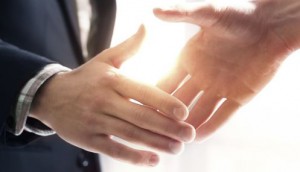 Mediabrands acquiring Media Experts
The holding company is buying the independent agency, with founder and CEO Mark Sherman staying on the executive team.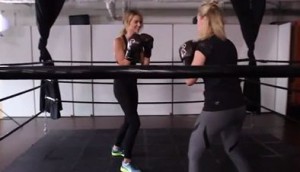 Brands step into the ring with Much Digital Studios
Puma gets boxing, Bell goes back to school and Virgin Mobile showed the VIP side of Osheaga in the MCN's inaugural set of brand activations.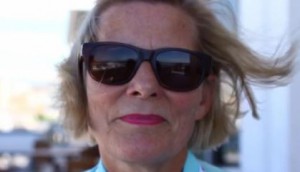 In the jury room with… Media Experts' Penny Stevens
Stop worrying about what work to enter in Cannes, it's how you enter that matters, says this year's Media judge.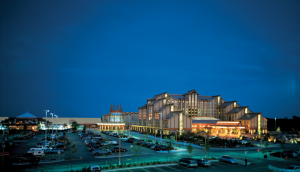 Media Experts wins Casino Rama
The agency, along with Taxi, will handle all communications and strategic planning for the entertainment destination.
Working group required for set-top box measurement: CRTC
When the group is required to file answers by, and who wants to be involved, following the regulator's announcement.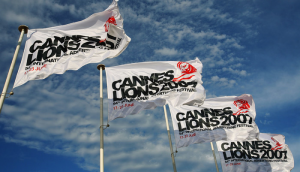 Record number of Canadians named Cannes jurors
Ten Canadians, including Media Experts' Penny Stevens, will sit on juries this year.
BMW and the Globe partner on custom digital ads
Details on the new branded content campaign aimed at connecting Globe readers with personalities around the car co's X models.