Articles Tagged 'Media Technology Monitor'
Weather more popular than social on mobile: study
New study finds communication still the most frequent activity, iPhones the brand of choice.
Tablet ownership peaks as market saturates: study
Users still love tablets for video, but less so for audio and news.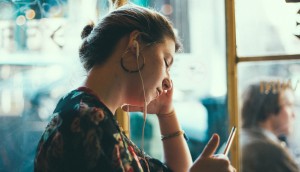 Francophones lagging in podcast adoption
MTM survey finds lack of French-language content may be to blame.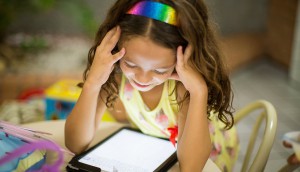 Kids are tech-savvy, but some are still traditionalists: study
Children under 17 are streaming music and podcasts in big numbers, but some stereotypes don't hold up.
Who's ditching traditional TV in Canada?
While Netflix leads the charge for OTT, a new study by the MTM proves that income is not a major factor in choosing digital over TV.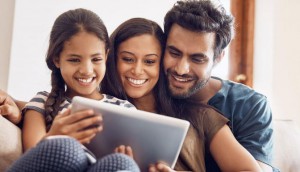 Families with young kids eschewing landlines, traditional TV: study
The MTM's latest report found many Canadian families with kids under 7 are cellphone-only households without a TV subscription.
Linear and online content mix well: study
According to the Media Technology Monitor, nearly half of Canadians consume a healthy diet of both traditional and digital media.
TV and OTT subscriptions almost equal: study
Plus, Amazon Prime and Sportsnet Now are making waves.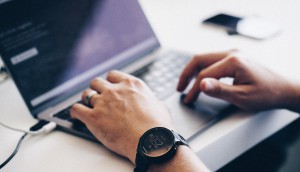 Pirating isn't only for the cord-cutters: study
According to the MTM, many people who pirate subscribe to OTT or TV, and have high household incomes.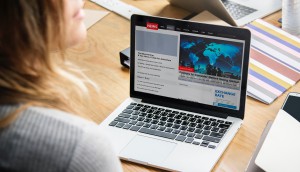 Netflix rules for drama, CBC for online news: study
The CBC was the most popular source of news content, according to the latest report from Media Technology Monitor.
E-sports consumption is still a niche: study
Online gamers are big consumers of tech and media compared to the general population, according to Media Technology Monitor.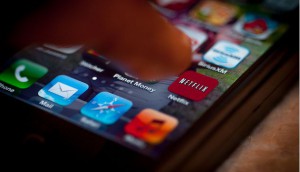 Who are Canada's 'four screen' Anglophones?
The report, "Four Screen Anglophones," looks at how the English-speaking Canadian market utilizes multi-screens.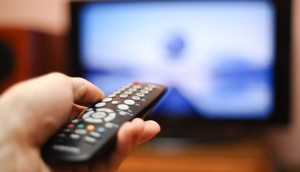 MTM reports uptick in cable cutting
In a survey among Anglophones, 73% said they were paying for cable, satellite or fibre optic – down from 78% last year.
How French and English Canadians' media habits compare
The Francophone version of MTM's Technology Through the Ages study shows reaching millennials in French Canada is a different ballgame.