Articles Tagged 'MediaCom Canada'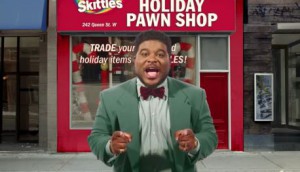 Cannes 2016: Canada wins a Media Bronze
Canadians picked up Lions in Creative Data, Cyber and Media, but didn't make the cut for Innovation or Mobile.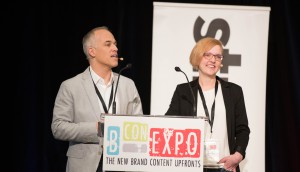 Creating killer branded content: Five lessons from BCON Expo
From working with influencers to taking cues from TV pilots, here are some key takeaways.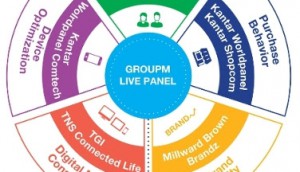 GroupM launches Live Panel
The holding company has come out with a consumer and media insights solution to be used across its partner agencies.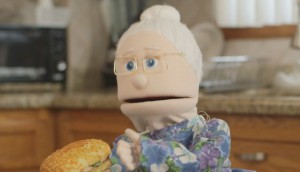 DQ's Italian sandwich saga
The QSR teams up with a (kind of) real Nonna to launch its latest product.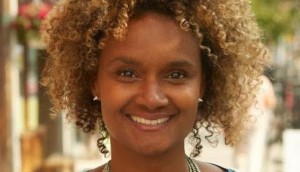 MediaCom Canada adds a director
Charmain Emerson has joined the team as director of new business and marketing.
CTV gears up for Super Bowl 50
The field is set in California, but next year's impending simsub decision is weighing heavy on the minds of industry members heading into this weekend's game.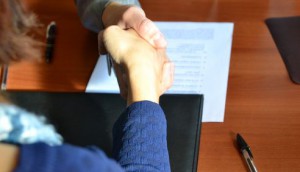 Scotiabank adds to media team
Gah Yee Won and Ryan Van Dongen have both joined the financial company's global team.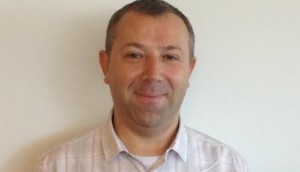 MediaCom Canada's new digital SVP
Dominik Majka has moved from ZenithOptimedia to the agency, taking over the role Robin Hassan left vacant last year.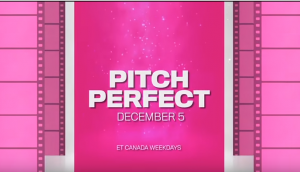 Slice partners with Tetley for commercial-free programming
The Shaw Media specialty channel has launched a show-within-a-show strategy with the tea brand signing on as inaugural partner.
Blue Ant's strategy clicks with Canon
The digital imagery company is targeting an untapped market by creating content for baby boomers online.
Uncle Ben's gets kids cooking
The new campaign is one of the brand's biggest media investments, aiming to get kids focused on preparing healthy food.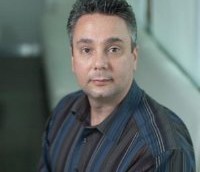 Blog: Are media agencies evolving fast enough?
Kevin Krossing, SVP strategy, MediaCom on why media agencies that are tech-savvy and data-driven are the most relevant to the industry.