Articles Tagged 'MediaCom Canada'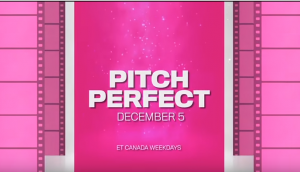 Slice partners with Tetley for commercial-free programming
The Shaw Media specialty channel has launched a show-within-a-show strategy with the tea brand signing on as inaugural partner.
Blue Ant's strategy clicks with Canon
The digital imagery company is targeting an untapped market by creating content for baby boomers online.
Uncle Ben's gets kids cooking
The new campaign is one of the brand's biggest media investments, aiming to get kids focused on preparing healthy food.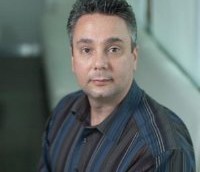 Blog: Are media agencies evolving fast enough?
Kevin Krossing, SVP strategy, MediaCom on why media agencies that are tech-savvy and data-driven are the most relevant to the industry.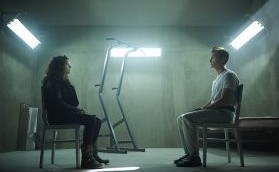 The fight for specialty channel survival
Industry members weigh-in on the potential casualties of next year's specialty TV shift.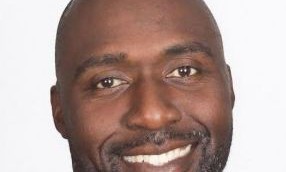 MediaCom Canada names new CEO
Kevin Johnson has been promoted to the role, taking over the position from Jamie Edwards.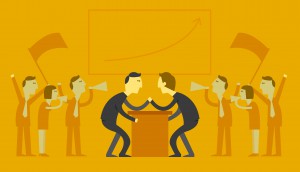 Viewability wars as digital transitions
As agencies and publishers butt heads over metrics, the industry is inching towards trading viewability as a currency.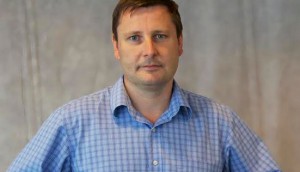 Blog: TV as the great connector
Michael Neale, chief commercial officer at MediaCom Canada, on why this year's upfronts should focus on TV as a connecting system, not just as a ratings platform.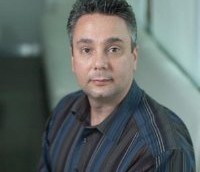 Op Ed: Is the paid, owned, and earned media discussion relevant?
MediaCom's Kevin Krossing says we need a new approach to better manage complex communication systems.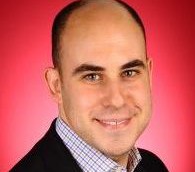 TubeMogul expands Canadian presence
The video advertising software co has opened an office in Vancouver and made three senior hires, including former MediaCom director Robert Meth.