Articles Tagged 'Metroland Media'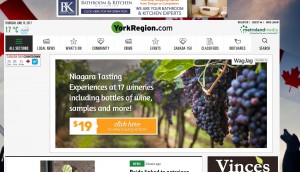 Metroland Media unveils web rebrand
The site is now optimized for mobile with a focus on story pages as the "new homepage" of local news sites.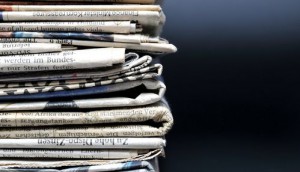 CCAB report shows drops at most dailies
All of the country's paid dailies save for Le Journal de Quebec saw reductions in circulation, with the biggest drop coming from the Toronto Star.
Soft national ad market pushes up losses at TorStar
The publisher's Q2 report shows a net operating loss of $24.3 million, with print ad revenue declining by 16.9%.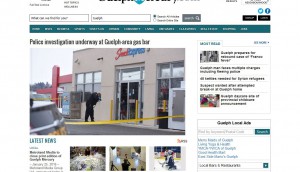 Guelph Mercury to cease print version
The Metroland Media title has been publishing since 1867.
Metroland Media resumes internal cull
The Torstar division is going through a second round of voluntary buyouts due to a continuing slide in advertising revenue.
When it comes to flyers, print still has pull
A survey shows that the printed flyer is still valuable to shoppers…more so than their online counterparts.