Articles Tagged 'Metrolinx'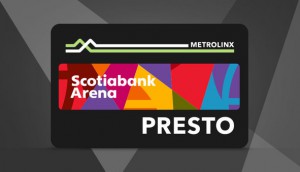 Scotiabank adds transit to its hockey plan
Pre-loaded Presto cards offer a natural tie-in for hockey fans, while promoting the bank itself, says CMO John Doig.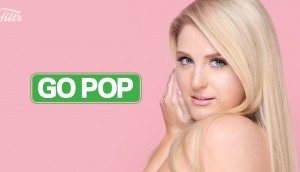 Sony Music sings a duet with Metrolinx
The parties collaborated on two different playlists to promote their respective offerings of music and transit.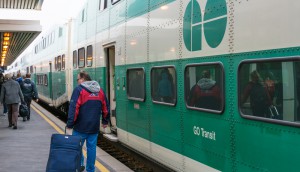 Good to GO: How IMA will update transit ads
A new 12-year deal will see IMA manage and modernize advertising across all of GO Transit as well as on future Metrolinx projects.