Articles Tagged 'MindShare'
New Air Canada campaign takes flight for Rio
The carrier has unleashed new creative through a multi-platform campaign that includes social-to-broadcast integration.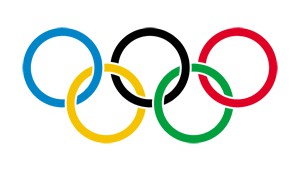 Visa sponsorship sees CBC put VR in Games spotlight
With branded partnerships tripled over Sochi, the pubcaster is stretching its legs in producing custom content for the Games.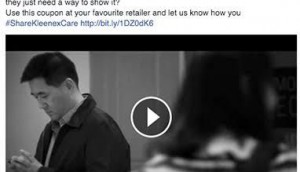 The campaign that led to more digital for Kleenex
How the brand increased its purchase occasions through targeted Facebook buys.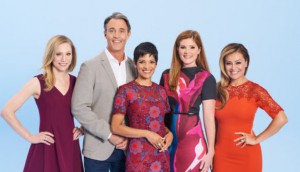 ICYMI: Your Morning's premiere date, FB Messenger's milestone moment
In case you missed it: Your Morning gets a premiere date, Facebook Messenger hits a new record and Ford has expanded its Edmonton Oilers partnership.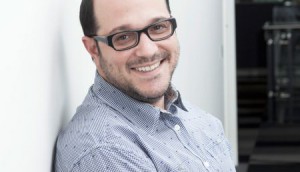 Cannes 2016: The elephant on the Croisette
Mindshare's Armin Huska on how ad blocking is dominating the conversation at Cannes, and how the industry ought to respond to the issue.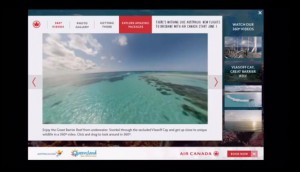 360 video takes viewers on a virtual trip
Tourism Australia is showcasing Brisbane in a new display ad unit.
GroupM puts a stake down in Quebec market
Axel Dumont, president of GroupM Quebec, on his first months in a market he says is filled with missed opportunities.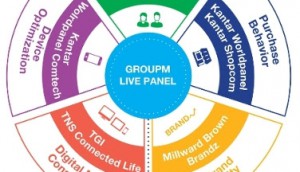 GroupM launches Live Panel
The holding company has come out with a consumer and media insights solution to be used across its partner agencies.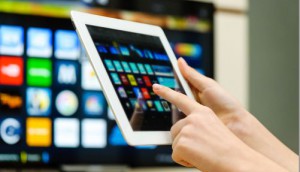 Mindshare gets granular with OTT targeting
The agency has announced a global partnership with ad tech company Tru Optik that allows for micro-genre targeting.
Kotex adapts French program for MTV
The brand has extended its program with Bell Media to bring its "Save the Undies" campaign to English Canadians.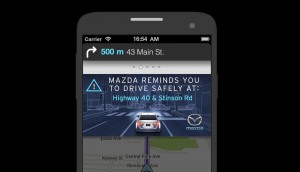 Mazda plays it safe
The car co has partnered with Waze to alert drivers when they're at Canada's most dangerous intersections.
Instagram expands its video options
Unilever is the first partner for Instagram's new 60-second video ad unit, using the spot to introduce its latest brand platform to French Canada.
GroupM wants more from Canadian publishers
In keeping with advertiser demands for more transparency, the agency is bringing a 100% viewability standard to the market.