Articles Tagged 'MindShare'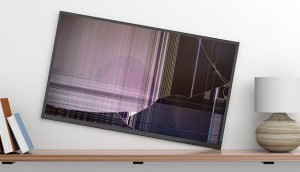 Fall TV: The complaint line
We've once again given media buyers a platform for their grievances, to which TV broadcasters could respond. Here's what they had to say.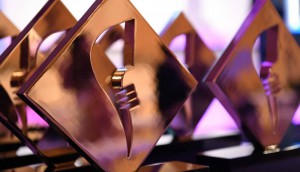 Canadian agencies clean up at Festival of Media
Work for Canadian Tire, Expedition ElectrON and Oh Henry! helped Canadian agencies bring home the hardware.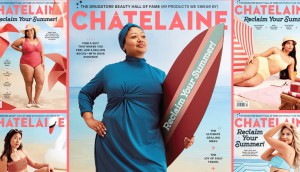 Dove integrates custom print cover
Beyond five unique un-retouched covers, this month's issue of Chatelaine tapped Dove's new stock photo library and featured a call for more representation.
People Moves: Mindshare, Havas and MediaCom
Industry veterans and new faces alike are shifting in the agency world.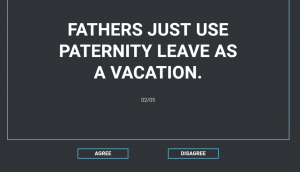 Dove taps OOH to expand paternity campaign
The new phase of the cause marketing campaign debuted after new legislation came into effect.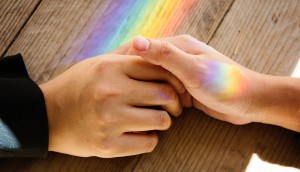 How Canada's LGBTQ+ population consumes media
A new study by Mindshare argues that LGBTQ+ representation isn't just healthy for communities, it's healthy for brands.
Bell asks its telco customers to get more personal
Social media reaction to the request have been negative, but Mindshare's Sarah Thompson says such first-party data is increasingly vital.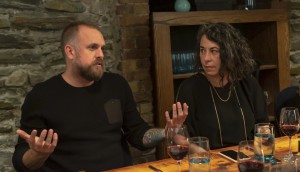 Media Roundtable: What's changing for brands?
Media consolidation, changing audience habits and next-generation competition: how are brands (and media agencies) keeping up?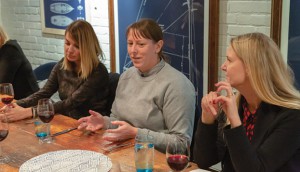 Media Roundtable: Marketing models, measurement and millennials
Top marketers and agency execs weigh in on the pressure to measure what can't be measured, and why targeting millennials is tired.
Devon MacDonald on facing fears and change in 2019
Mindshare's CEO on how to evade defeat by running towards change in the new year.