Articles Tagged 'MindShare'
RECMA releases its latest Canadian report
Media agencies get assessed on their ability to win and maintain new business.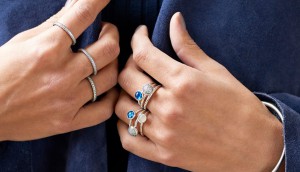 Pandora switches to Mindshare
The luxury jeweler moved its business from Maxus ahead of the impending Wavemaker merge.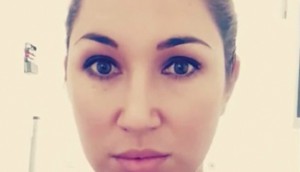 Mindshare's content push: MAOY 2017
The Toronto shop boosts its agility with a newly launched business unit.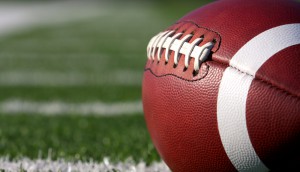 DAZN's broadcaster deal changes the game
The sports streamer no longer holds exclusive rights to NFL Sunday Ticket, and experts weigh in on whether Canada will ever have a true 'Netflix for sports.'
Mobile targeting: Where's the line between cool and creepy?
Mobile ads served through public wi-fi and digital OOH are nothing new. But as technology improves and ad options increase, how much can scare consumers off?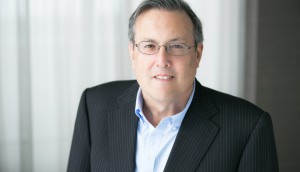 Jeff Cole on mobile's creep factor and TV's football problem
The thought leader and head of USC Annenberg's Center for the Digital Future spoke at an annual Mindshare breakfast on what advertisers need to brace themselves for.
UM wins Tim Hortons
The Mediabrands agency has been awarded the account following a review.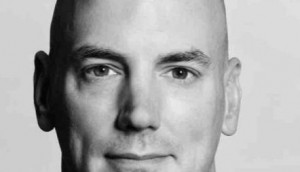 GroupM integrates data offering with new platform launch
The media investment group has announced the global launch of [m]PLATFORM.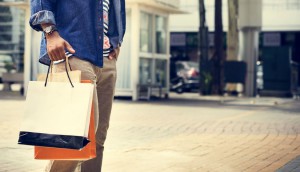 Black Friday, by the numbers
Men are more likely to shop on the day than women, Black Friday surpassed Boxing day and more statistics about everyone's newest favourite shopping day.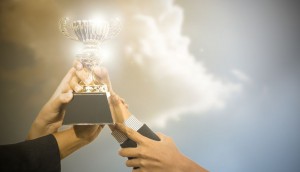 Canada takes four Internationalist Awards
PHD Canada and Mindshare picked up trophies at last night's ceremony in New York.
Spotted! Manulife puts new campaign in the ring
The insurance provider took over Yonge-Dundas Square to promote its newest product, which rewards healthy living.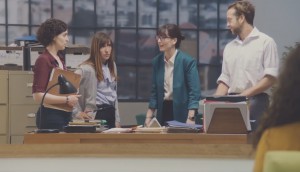 U by Kotex takes on 'that time of the month'
The brand's new campaign uses online videos to challenge common jokes and statements about how women supposedly act on their periods.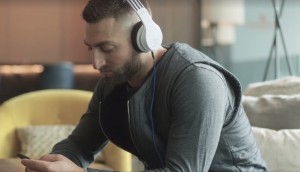 Amex goes social for new jet-set campaign
In an effort to reach male millennial travellers, the company is sticking to Facebook and Twitter, enlisting the help of influencers like Kevin Pillar.
New Air Canada campaign takes flight for Rio
The carrier has unleashed new creative through a multi-platform campaign that includes social-to-broadcast integration.