Articles Tagged 'Moores'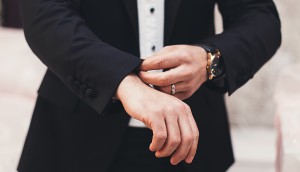 Moores suits up with NHL coaches
The two year deal lands as players hit the ice for the 2017/18 season.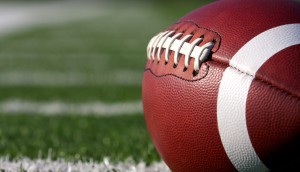 TSN announces sponsors for 2014 CFL season
Moores is on as a new sponsor of the upcoming Canadian football season on TSN.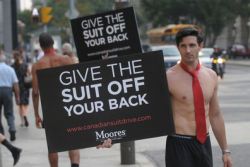 Spotted! Moore's strips for charity
The men's shop encourages passersby to give the suit off their back for its second annual suit drive.