Articles Tagged 'MTM-OTM'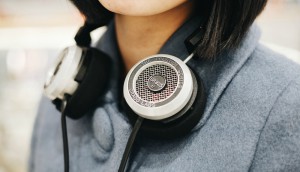 How Canadians consume radio
Online listeners are more likely to be plugged into other forms of digital audio.
TV subscriptions still common, but shrinking: study
Rising popularity in fibre optic TV can't quite offset drops in cable and satellite.
How French and English Canadians' media habits compare
The Francophone version of MTM's Technology Through the Ages study shows reaching millennials in French Canada is a different ballgame.
TV stays steady even as OTT rises: study
How do Canada's various Anglophone markets differ in media use? The MTM's latest study shows TV is the most consistent media.
Who is the modern Canadian news consumer?
A new study by the MTM shows that Canada's most active news readers skew older, are more educated and more affluent.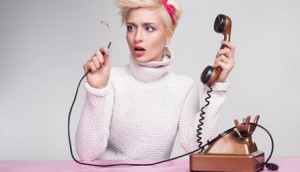 Just who is the mobile-only Canadian?
Media Technology Monitor's latest survey profiles the quarter of Canadian households that have gone landline-free.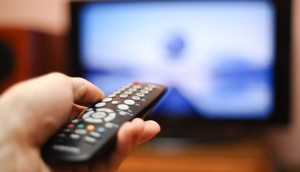 Most OTT users still subscribe to TV: study
Media Technology Monitor dives into OTT audiences, brands and platforms.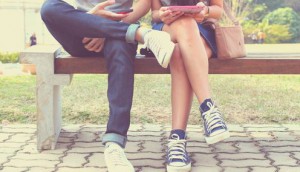 Visible minorities watch less TV, but Snap more: study
The MTM's latest study shows that Canada's ethnic minorities tend to be younger, more urban and more fond of certain apps.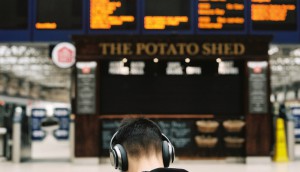 Spotify gaining in the battle for listeners: study
According to the MTM's newest report, the streamer is making big gains, and almost half of users opt for the ad free option.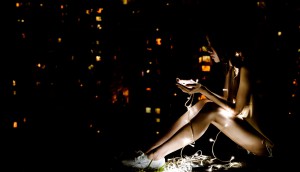 Streaming TV on smartphones saturating: study
A new study by the MTM found that streaming TV and SVOD services has remained unchanged from last year, and users would still prefer a larger screen.
Skinny basic's appeal is still slim: report
The MTM's newest report shows that awareness of the offering is moderate, and it's not winning back cord-cutters.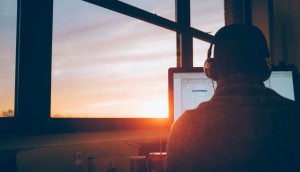 Streaming music services growing in popularity: study
Plus, despite the global reach of online radio, listeners still prefer local content.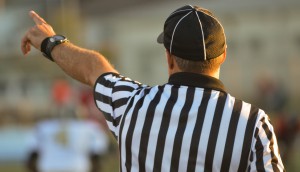 Nearly one third of Canadians watch sports every day: study
A new study by the MTM also found that Canadians also have a significant appetite for amateur sports.