Articles Tagged 'MTM'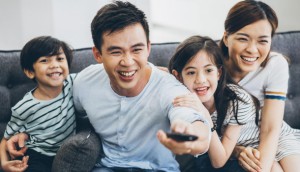 Canadians increasingly view TV content in other languages: study
Those who seek content in languages other than English and French are more likely to find it on OTT.
Traditional and digital TV subscribers still pirate: study
Canadians have a taste for piracy, but aren't necessarily early adopters of new tech.
Identifying 'fake news' a top priority for readers: study
A new report finds fake news top of mind for Canadians, and many are consuming multilingual media.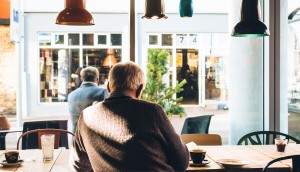 Seniors aren't into smartphones, but still use Facebook frequently
The MTM's latest report shows that seniors are still big media consumers, even if they don't own all the same devices as their younger counterparts.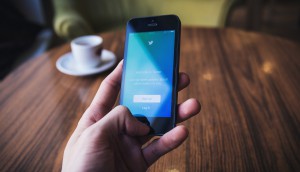 Gen X: Affluent, connected and traditional
They love tablets, still watch traditional TV and are often eager to try new tech, according to a new MTM report.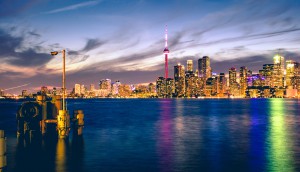 How media consumption trends coast-to-coast
Atlantic Canadians love their TV, while Torontonians are more into mobile novelties.
Linear and online content mix well: study
According to the Media Technology Monitor, nearly half of Canadians consume a healthy diet of both traditional and digital media.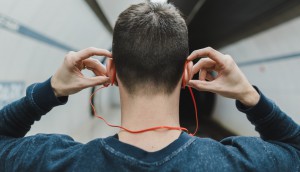 YouTube rules streaming audio: study
However, over a third of Anglophones use streaming services other than YouTube for music and podcasts.
Big sports fans are big TV consumers: study
Cord-cutting rates are slower among those who watch sport every day.
E-sports consumption is still a niche: study
Online gamers are big consumers of tech and media compared to the general population, according to Media Technology Monitor.
Podcast listeners are young, rich and educated: study
While the medium is on the rise, the MTM notes that the Francophone market could be missing out.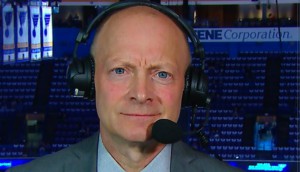 ICYMI: Paul Romanuk leaves Sportsnet
Plus, a country music heavyweight comes to Corus Radio.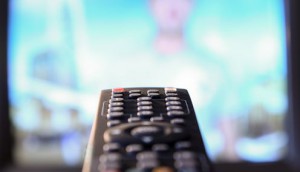 13% of Canadians still pirate content (study)
The latest report from the Media Technology Monitor analyzes data from 4,000 Canadians, revealing how Netflix and smart speakers are gaining traction nation-wide.