Articles Tagged 'MTM'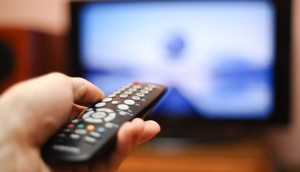 Cable fading and wearables rising: study
The MTM's new report with spring 2017 data shows what's reaching a point of maturation, what's up-and-coming and what's on the way out.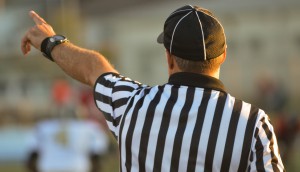 Nearly one third of Canadians watch sports every day: study
A new study by the MTM also found that Canadians also have a significant appetite for amateur sports.
Online video penetration flat: study
The number of Canadians watching online video hasn't changed since 2015, although those who do watch are watching more.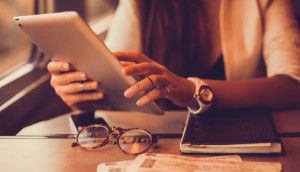 Tablet penetration stabilizes: study
The MTM's new study shows that as the lines blur between tablets and other devices, the popularity of the mid-sized option may have peaked.
As alternative services gain popularity, radio remains dominant: study
The market penetration of both online radio and traditional receives have held steady over the past few years – but the heaviest consumers aren't exclusive to one platform.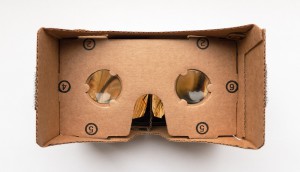 VR is still a niche in Canada: study
A study from MTM found that VR use and ownership are still relatively low, and users are mainly young, affluent and tech-savvy.
Weather and maps are more popular on smartphones than social: study
The MTM's latest study found that weather apps reach nearly three quarters of all Canadians – but online video and audio are on the rise.
Growth in OTT may have led to a peak in high-definition receivers: study
Meanwhile, high-definition TV sets are so popular, even one quarter of "tuned-out" Canadians own them. But the same cannot be said for Ultra HD.
Cable in decline, but still the number-one TV delivery method: study
Three quarters of Canadians still pay for TV in some form and most prefer cable. But fibre optic share is steadily rising.
Canadian internet connections have reached saturation: study
A new study by the MTM shows that for the first time in two decades, home internet connections and rates of internet use have gone down.
Wearable growth slowed by lagging interest in smart watches: study
A new eMarketer study found that global shipments for fitness trackers are healthy, but the market has not been boosted by the advent of the Apple Watch as previously expected.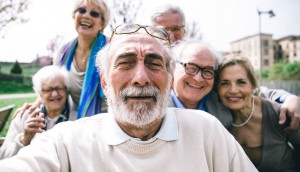 Has new media changed seniors' love of TV and print?
New research from MTM also shows older English speakers use tablets over smartphones.
Torontonians over-index on tablets, Montrealers love online video: Study
The MTM's new study on tech and media trends across various Canadian markets shows that where you live in the country might say something about your tech habits.
Binge-watching isn't just for millennials: study
The MTM's new research finds that binge-watching is increasingly popular with those over 50, and Netflix is now outpacing PVR and live TV.