Articles Tagged 'MTM'
Visible minorities overindex in smartphone use: MTM
They are also spending more time online and utilizing the second screen more than the average Canadian, according to a new report.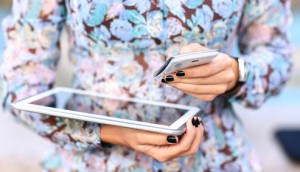 Who are the multi-screeners?
A new report from MTM says 17% of all Canadian internet users have four screens on the go, up from 3% two years ago.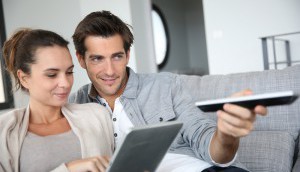 Profile of a binge watcher
They're young, high-income and more than half have children at home, according to new research from MTM on people who marathon view content.