Articles Tagged 'Nadir Mohamed'
How Rogers' ad model will recoup its $5.2B bid for NHL rights in Canada
Rogers Media president Keith Pelley on how the media co will make money off its NHL hockey deal.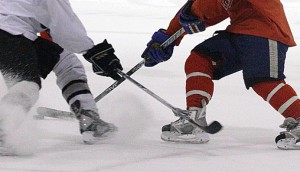 Rogers pays $5.2 billion for Canadian NHL rights over 12 years
Sportsnet has sent rival TSN to the sidelines as it gets all national rights to TV hockey, and offsets steep cost with sub-licensing deals with the CBC and TVA in Quebec.
Rogers cuts 94 jobs at media division
The latest cost-cutting has impacted the media group's print, radio and TV divisions.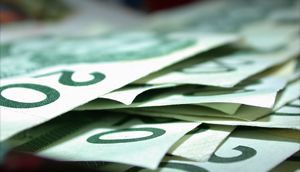 Rogers, Shaw report quarterly revenue growth
Elsewhere, Corus Entertainment, which released its Q4 and fiscal year-end results Thursday, reported an increase in specialty advertising revenues.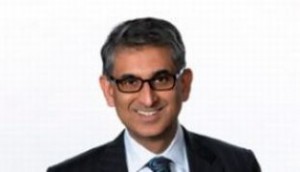 Rogers searching for new CEO
The media group, which has released its Q4 results, has embarked on a international search for a new leader since current CEO Nadir Mohamed announced he will retire in 2014.
Rogers to pay $700M for Shaw's spectrum, Hamilton cable system
The strategic agreements between the two telecommunications companies also see Shaw acquiring Rogers' one-third stake in entertainment specialty TVtropolis.