Articles Tagged 'Naveed Ahmad'
Pelmorex acquires Addictive Mobility
The deal is part of Pelmorex's strategy to establish itself as a company rooted in big data, analytics and insights.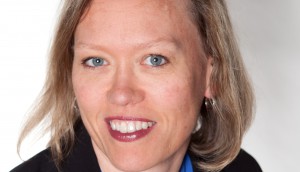 Addictive Mobility rethinks its executive operations role
La Presse's Shannan LaMorre joins a mobile ad tech firm in growth mode.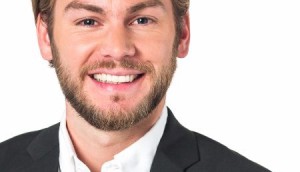 Addictive Mobility makes moves in Montreal
The hiring of TC Media's Alexandre Rouleau is a crucial part of reaching out to agencies in the French market.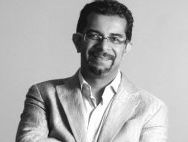 Addictive Mobility launches EngageFront
The in-app mobile advertising platform has rolled out a new self-serve ad buying technology.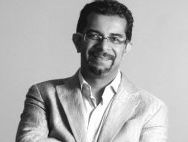 Addictive Mobility focuses on apps with new launch
The company has launched Constellation mDMP, a fully dedicated mobile in-app data management platform.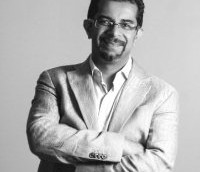 Addictive Mobility pilots in-app re-targeting tech
The mobile-focused DSP's CEO Naveed Ahmad on the launch, which he says is the first step in its move toward becoming a "hardcore tech company."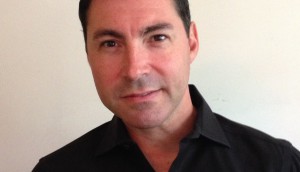 Addictive Mobility to open West Coast office
Tim Mason will lead the new Vancouver-based sales team to reach regional brands with smaller agencies ready to move into mobile.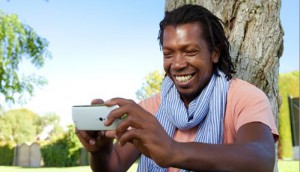 Addictive Mobility launches interstitial video ads
The company just wrapped the first campaign with the unit, bringing interstitial ads to its clients for the first time.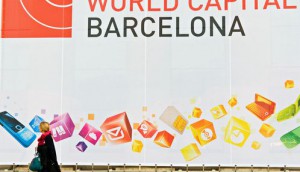 Top takeaways from the Mobile World Congress: blog
Neil Sweeney from Juice Mobile and Naveed Ahmad at Addictive Mobility gives MiC CEO-level insight from the show floor in Barcelona.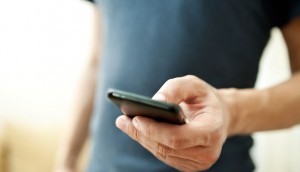 Video drives mobile post-click engagements: Addictive Mobility
A year-end report from the mobile advertising platform shows 82% of post-click interactions come from embedded video, while social media drives only 13%.