Articles Tagged 'New Girl'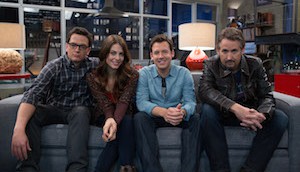 Rogers Media unveils 2014-15 schedule
The broadcaster rolled out new US dramas, comedies and reality series to advertisers, as well as Canadian content such as Package Deal (pictured).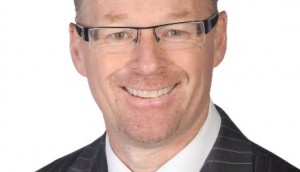 Citytv gunning for number two nationally: Pelley
The media co will be simulcasting New Girl and The Middle across all platforms as part of one CPM buy this fall.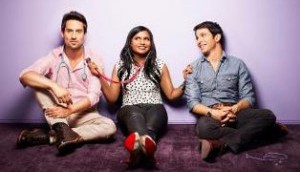 Citytv laughing all the way to the Upfronts
Rogers Media is betting on comedy for fall 2012 as it returned from the Los Angeles screenings with nine new sitcoms and only four new U.S. network dramas.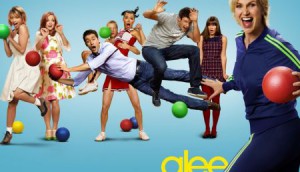 Fox announces renewals
Where New Girl, Glee and Raising Hope fit on the Canadian sked.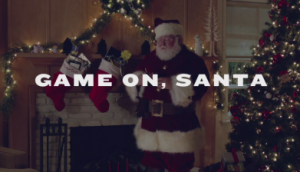 Best Buy says 'game on'
The retailer is targeting moms with its holiday campaign which features a big TV buy and a Facebook game.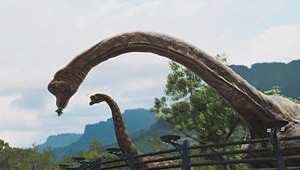 Citytv posting 'pretty good batting average' for fall
Rogers Broadcasting president Scott Moore says rookie hits like New Girl and 2 Broke Girls are laying the groundwork for success in primetime.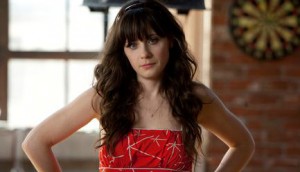 Fall TV: The orders are in
CTV and Citytv reveal the first decisions on what stays and what goes for the new season.