Articles Tagged 'NewFront'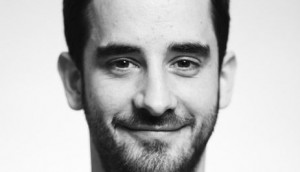 Digital favours the bold at the NewFronts: blog
Will Pate, VP of digital at M2, gives Canadian perspective on the NewFronts and the shift of TV dollars to online.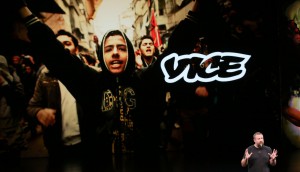 Vice to launch sports channel ahead of World Cup
The media company has also announced several new shows as part of their new programming slate, including Toxic, a Vice News show that will pull together all of their environmental reporting.
Yahoo to stream one concert a day with Live Nation Entertainment
Yahoo also announced two new original comedies debuting on Yahoo Screen at the Digital Content NewFronts.