Articles Tagged 'News Media Canada'
Journalism support fund's panel submits findings to feds
Among the 15 recommendations is a call for government to invest its ad dollars into Canadian media and to alter tax law that gives foreign digital platforms an advantage.
Federal government takes crucial step in journalism support fund
News Media Canada's John Hinds on the importance of the program, and what he wishes critics of the funding knew.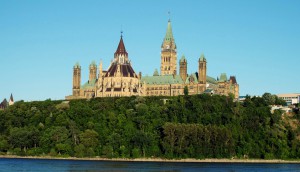 Senate committee calls for changes to digital advertising rules
News Media Canada CEO John Hinds says the country's newspaper industry is growing increasingly frustrated.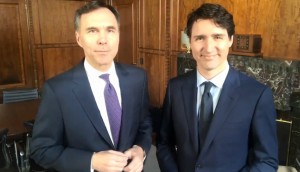 Federal budget offers little to print media
The CMF gets a bump, but a $50-million pledge to support local journalism is received with indifference by print media.
Media leaders react to Heritage Committee recommendations
Bob Cox, Paul Godfrey and John Honderich on what the government's role should be, whether or not the CBC makes a dent in their online ad revenue and how likely the report's proposals are to be adopted.