Articles Tagged 'Nissan'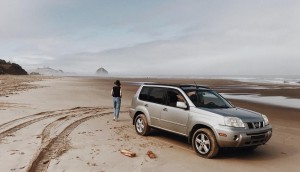 Nissan tops out at #1: Media Monitors
Auto dealers have rises on the charts and Tim Hortons makes big plays in both Toronto and Montreal.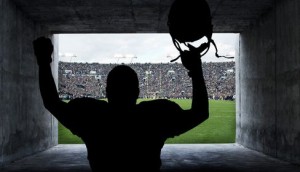 Who's activating at the Grey Cup?
Shaw, Nissan, and Mark's are partners for this weekend's football match.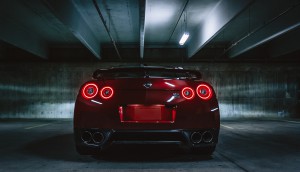 Auto dealers sweep the Toronto charts: Media Monitors
Nissan, Acura, Honda and Ford made big buys in the city.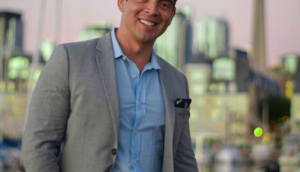 Spanish-language variety series debuts on Univision Canada
The new show, Unidos Canadá, landed Nissan as its series presenting sponsor.
Grey Cup lines up its sponsors
Brands returning to the action include Nissan, Shaw and more.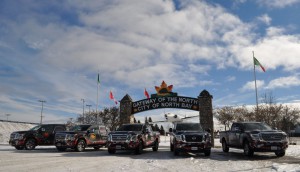 Nissan aims to align with truck lovers for Grey Cup
The car co is focusing its 2016 activities around promoting its new Titan truck.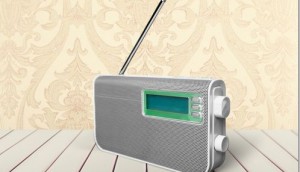 RBC buys the top: Media Monitors
The financial company purchased the most radio advertising for the week of Oct. 17 to 23.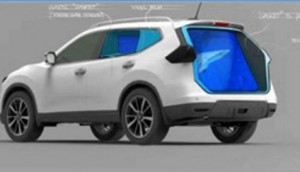 Nissan gets back in the water
The car co is aligning its sponsorship more closely with its Nissan Rogue, turning the back of the vehicle into an actual shark tank.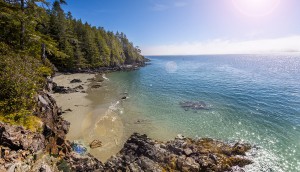 Discovery, Jeep explore Canada in new web series
The specialty channel teamed up with the car brand to produce a branded digital series hosted by adventure photographers The Expeditioners.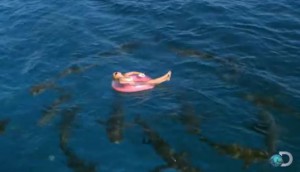 Nissan builds on 2014′s viral Shark Week win
The automotive brand has returned as the lead sponsor of Discovery's most popular programming week of the year with a branded content play.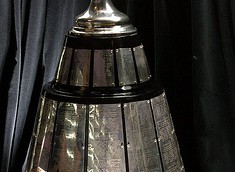 TSN reveals sponsor lineup for Grey Cup
Six major advertisers are on board for the TV broadcast, while Formula Four sponsors the network's first national radio broadcast of the game.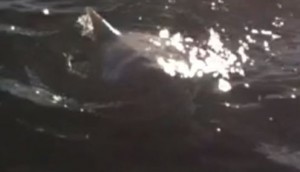 Discovery's fishy stunt
The media co has revealed the truth about a Shark Week promotional video that had people thinking twice about swimming in Lake Ontario.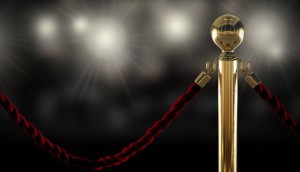 L'Oreal and Nissan named as key sponsors of The Grammys on City
The two brands are sponsoring Rogers Media's broadcast of the show, which is back on City for the first time in 19 years.
Ford Lincoln Mercury buys top spot: Media Monitors
The car company purchased the most airtime in Toronto for the week of July 15 to 21, while Nissan topped the list in Montreal.