Articles Tagged 'Oath'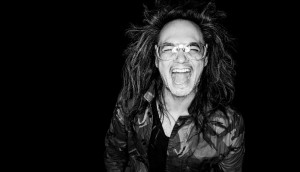 David Shing: Make digital advertising fun again
With all the questions around viewability, fraud and brand safety, Oath's digital marketing guru says the field has lost its joy.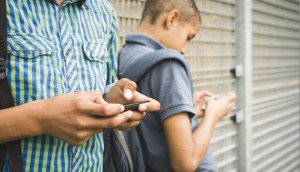 New Canadians over-index on online, free media
A new study from Oath and Group M shows phone use is key to newcomers, but TV subscriptions aren't a priority.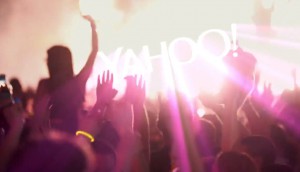 Oath reintroduces itself to advertisers
The Verizon subsidiary highlights global scale in its new campaign, but CMO Allie Kline wants Canadian advertisers to know it as brand-safe, committed partner.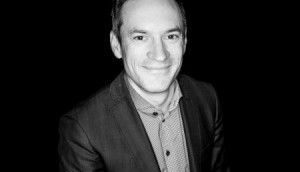 Joe Strolz moves to Snap Inc.
The AOL executive is now leading Canadian operations at Snapchat's parent company.
A front row seat to See It Be It with Oath's Marla Natoli
An insider's takeaways from a Cannes program to empower women in the industry.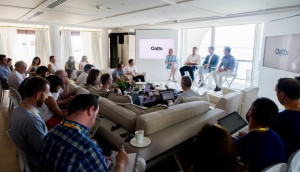 Cannes 2017: Let there be Oath
Hot off the heels of the AOL and Yahoo merger this month, CEO Tim Armstrong introduces the new company with some details on what's to come.