Articles Tagged 'Oath'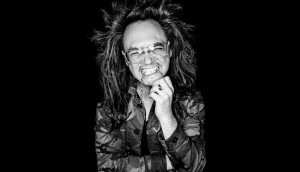 David Shing on the 'new mass'
Consumer behaviour online is changing, and brands that want to connect in this world need to change too, says Oath's digital prophet.
People Moves at Oath, Reprise and Noise Digital
Global advertising and media company Oath has snapped up a VP from Snap.
Oath dives into header bidding-style app auctions
One by AOL's Super Auction tweaks its mobile offering in another step away from the waterfall.
H&R Block doubles down on branded content
The tax company has partnered with Oath's Ryot Studio on a content play to drive conversion at lower cost.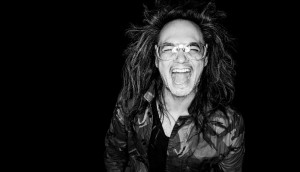 David Shing: Make digital advertising fun again
With all the questions around viewability, fraud and brand safety, Oath's digital marketing guru says the field has lost its joy.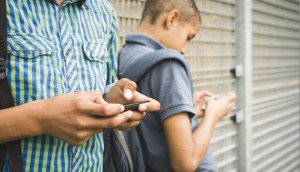 New Canadians over-index on online, free media
A new study from Oath and Group M shows phone use is key to newcomers, but TV subscriptions aren't a priority.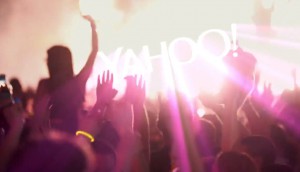 Oath reintroduces itself to advertisers
The Verizon subsidiary highlights global scale in its new campaign, but CMO Allie Kline wants Canadian advertisers to know it as brand-safe, committed partner.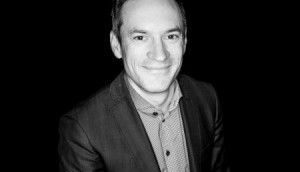 Joe Strolz moves to Snap Inc.
The AOL executive is now leading Canadian operations at Snapchat's parent company.
A front row seat to See It Be It with Oath's Marla Natoli
An insider's takeaways from a Cannes program to empower women in the industry.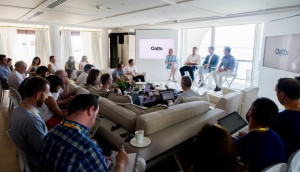 Cannes 2017: Let there be Oath
Hot off the heels of the AOL and Yahoo merger this month, CEO Tim Armstrong introduces the new company with some details on what's to come.