Articles Tagged 'Olympics'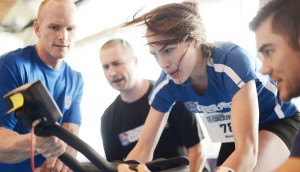 RBC Training Ground grows as Olympic season kicks off
More amateur athletes get a chance to prove their mettle as the financial institution readies its Olympic campaign.
CBC announces 13 broadcast partners for PyeongChang
CBC will focus more on standalone branded content, using RBC Training Ground and Petro's Faces of Tomorrow as models.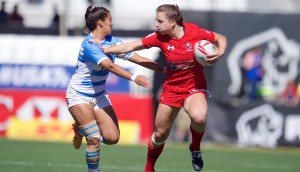 CBC becomes Canada's official rugby broadcaster
A multi-year deal with Rugby Canada will follow the country's teams to Tokyo 2020.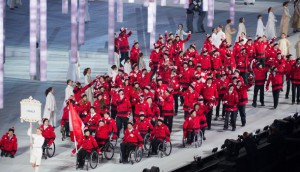 CBC signs on for two more Paralympic Games
A multi-games partnership with the Paralympic Committee sees the pubcaster return in 2018 and 2020.
New Air Canada campaign takes flight for Rio
The carrier has unleashed new creative through a multi-platform campaign that includes social-to-broadcast integration.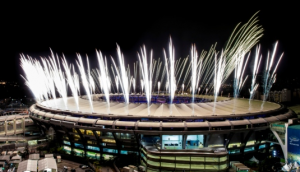 Viewership down as Rio Olympics launch
Coverage of the Rio Opening Ceremony was down over the London Summer Olympic Games in 2012.
Errol Da-Re lands at CBC/Radio-Canada
The former Shaw Media EVP of sales is tasked with leading Olympic sales at the pubcaster.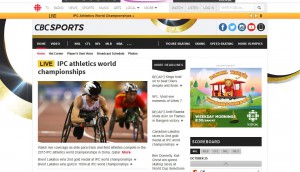 CBC refreshes its sports properties
The pubcaster has given CBC Sports a new look and rolled out a year-long program in support of the Olympics.
Sochi will go down as the 'clean' Games: blog
Karine Courtemanche, president, Touche!, on missed marketing opportunities in Sochi and how Canada stood out as a brand.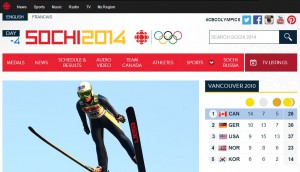 CBC announces digital Sochi coverage
All television coverage will be available to livestream on CBC's website and mobile apps, including a second-screen experience during Olympic Primetime.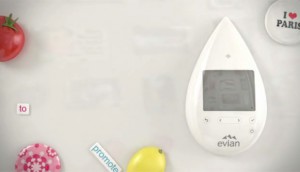 On-the-go Mini showrooms: MiC's Global Tour
MiC spoke with Derek Bhopalsingh at MEC and Jake Norman at Mindshare about campaigns that are bringing products to consumers in new ways.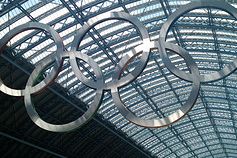 CTV, CBC Olympic bids too low for IOC
The Bell Media-CBC partnership dissolves after two bids for the 2014 and 2016 Games were rejected by the International Olympic Committee.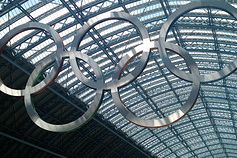 How the Bell/CBC Olympic partnership came together
Bell Media's Kevin Crull, CBC's Jeffrey Orridge and PHD's Helena Shelton weigh in on the bid partnership.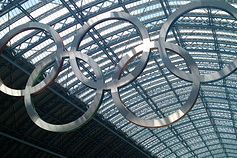 CBC, Bell Media to jointly bid for Olympic broadcast rights
The two submitting a bid to the IOC for exclusive Canadian broadcast rights to the 2014 and 2016 Games.