Articles Tagged 'OMAC'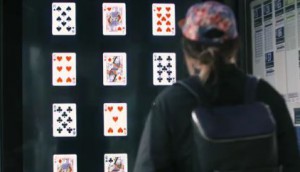 ICYMI: New detective drama on Bravo, plus Iris OOH winners
In case you missed it: Bell Media has announced a new detective drama on Bravo, OMAC has named its latest IRIS winners and Outlander is ready to return to W Network.
Audit shows OOH data remains consistently accurate
COMB's third annual audit reports accuracy of companies' data remains exceptional high.
Beer and cosmetic purchases most influenced by OOH exposure: study
The new RealityMine TouchPoints study has shown OOH exposure may influence the purchase of alcohol more than anything else.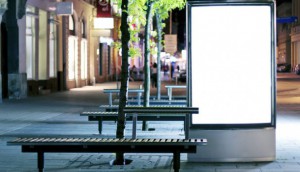 Millennials boast strong OOH ad recall: study
While OMAC's survey found that more than one-third of Canadians block ads online, most of those shoppers still reported paying attention to outdoor ads.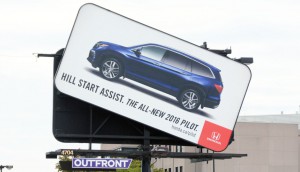 From Stimulant: Celebrating OOH creativity
The latest edition of Australia's Open series has been released, highlighting work from Zulu Alpha Kilo, Taxi and Grip.
OMAC introduces new OOH awards
The IRIS Awards will be announced quarterly with a grand prix winner at the end of the year.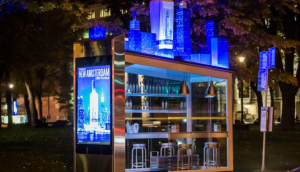 COMB, OMAC announce new certification program
Responding to the challenge of the skills gap, the OOH industry bodies have launched a program aimed at educating the entry-level planner and buyer.
OOH trends upwards to start 2016
Outdoor advertising was up 6% in the first quarter of this year, according to OMAC.
ICYMI: Modi Media pacts with Innovid, Facebook shutters desktop exchange
In case you missed it: Facebook to close down FBX, OMAC has launched a bilingual resource site and there are some new tweeting modifications from Twitter.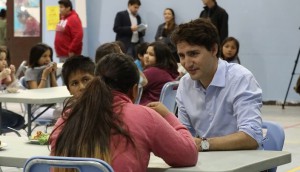 ICYMI: Vice's Trudeau exclusive, OMAC's charitable figures
In case you missed it: Vice Canada's exclusive with Prime Minister Justin Trudeau, OMAC releases 2015 charitable figures and Shomi goes live on Xbox One.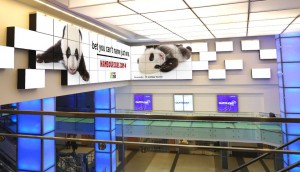 Toronto Zoo goes on name-search safari
The zoo has launched its largest OOH campaign ever to find names for its baby giant panda cubs.
Show and tell: media measurement in flux
PHD's Rob Young charts out the changes taking place in the measurement space and how they allow us to measure consumer activity on media differently.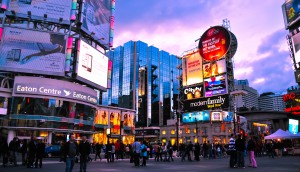 OMAC activates conversations for a digital future
The out-of-home industry body's annual conference was a launch pad for its future certification program.
ICYMI: Rogers/NHL cleared, Supergirl opens strong
In case you missed it: The Competition Bureau gave the green light to the Rogers/NHL deal, Virool added to its Canadian team and Twitter launched a new brand tool.