Articles Tagged 'Omnicom Media Group'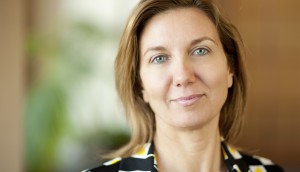 PHD appoints first female global CEO
Philippa Brown will take the reins of the Omnicom agency.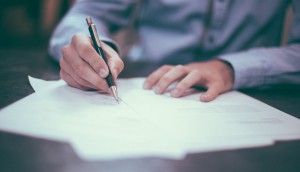 Media a major revenue driver for Omnicom in Q1
Advertising, as well as healthcare, drove growth from the holding co across global regions.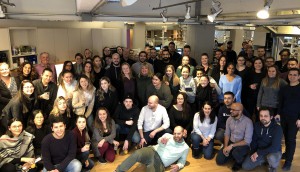 PHD takes Grand Prix at Internationalist
Among global networks, PHD took home 30% of all hardware.
Canadian campaigns, agencies rock Warc media rankings
Via took the top for Canadian work, but what else accumulated major points?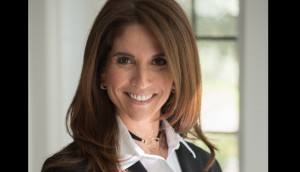 Debbie Drutz named president of Novus Canada
The media veteran had previously held one of the top positions with Bell Media's Astral.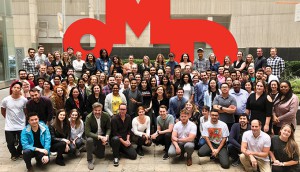 OMD takes home a global Agency of the Year award
The agency has received high marks both globally and locally for its performance.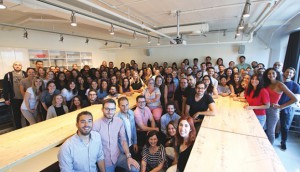 Touche on top, Havas on the rise: RECMA
This year's top four agencies was almost completely flipped from last year's list.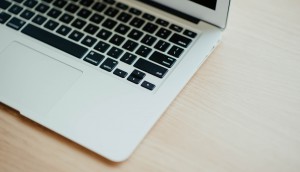 How will the industry remember 2018?
We reveal what got the viewers – and us – most excited.
ICYMI: Omnicom joins podcast study and more
Plus, Captivate enters the Financial District and HGTV reveals its mid-season lineup.
OMD, GroupM leading in global billings: report
In its annual report, ComVergence shows GroupM and its agencies lead in many categories, but growth is slowing.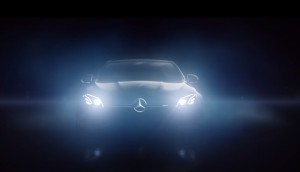 Omnicom lands Mercedes-Benz global media account
The move will see Omnicom Media Group in charge of the luxury auto brand's global media planning and buying in over 40 markets worldwide.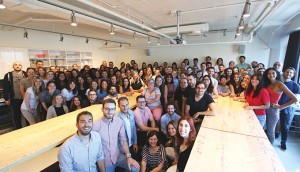 Media AOY Gold: Touché builds on tech and talent
'Embracing change' is now at the core of the media agency, which has offices in Montreal and Toronto.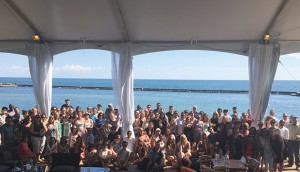 Media AOY Bronze: PHD Canada digs deep into data
The media agency is looking to the future with a bevy of new hires and clients.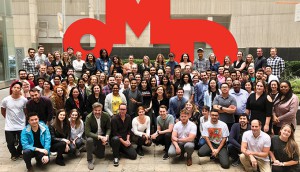 Media AOY Silver: OMD Canada amps up solution arsenal
OMD Canada's CEO Cathy Collier says the media agency is focused on making 'better decisions faster' this year and beyond.