Articles Tagged 'OneMethod'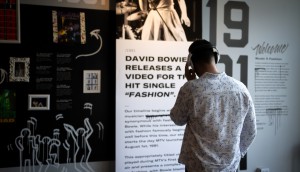 Spotted! A pop-up where music meets fashion
OneMethod created a custom line of clothing for MTV Canada and took visitors on a musical journey.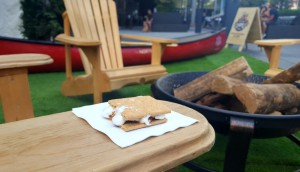 Spotted! Aero gets experiential for S'Mores Day
The Nestle chocolate bar is aiming to connect one-on-one with consumers around moments of pleasure.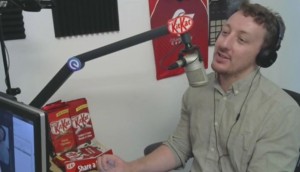 Kit Kat dives into eSports with theScore
The Nestle brand is sponsoring a segment within a series on theScore interviewing eSports personalities about what they do in their downtime.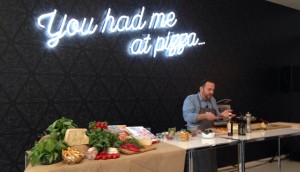 Spotted! Delissio's street-side pizza pop-up
The makeshift pizza parlour gave out more than 6,000 free pizzas to promote a more customized pizza experience.
Canadian Red Cross barters on Bunz
The organization taps the trading platform to connect with millennials about emergency preparedness.