Articles Tagged 'ooh'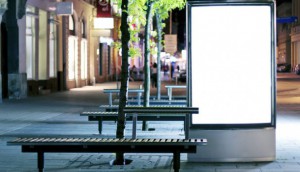 COMB and OMAC become COMMB
The new industry organization will embark on a year-long study of OOH data in Vancouver and Toronto.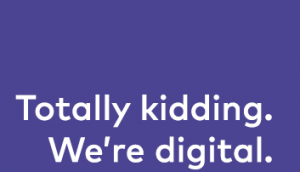 League tries OOH to grasp an opportunity
CMO Colin Bettam says it's the perfect time for the insurance company to make the leap beyond digital.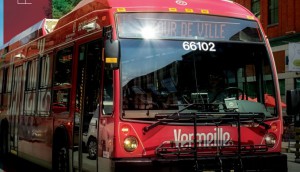 Quebecor signs with Sherbrooke transit
In addition to taking on new inventory, the OOH operator will sponsor transit system improvements.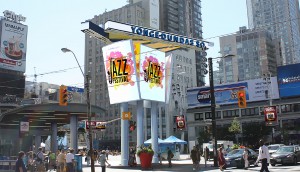 Outfront sets up at Yonge-Dundas
As the OOH company looks to expand on the digital front, it's incorporating with more community groups.
Sick Kids takes an unconventional OOH approach
While last year's campaign went mass in Yonge-Dundas Square, this year's iteration will target specific Toronto neighbourhoods to get residents reaching for their pocketbooks.
COMB adds four new board members
Touché's Karine Courtemanche will serve again as chair of the board, and 12 other board members have returned for the term.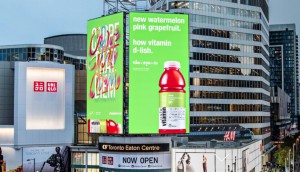 Clear Channel acquired by Branded Cities Network
President Adam Butterworth says the new ownership allows Clear Channel to zero in on more rapid growth and geographic expansion.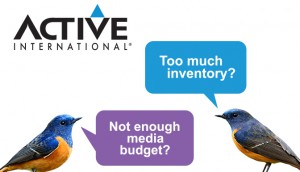 Active International goes digital for first Canadian campaign
The company has expanded its focus to reach more marketers and is doing so through targeted digital as well as mass reach OOH.
Cineplex tees off with new partnership
The company's partnership with TopGolf will help its strategy to become known as a broader entertainment company, and will integrate digital OOH advertising opportunities.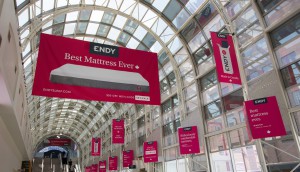 Endy uses Union Station to bridge the urban and suburban
With previous campaigns hitting the millennial demo hard, the brand has decided to capitalize on its growing 35-and-up market.
Beer and cosmetic purchases most influenced by OOH exposure: study
The new RealityMine TouchPoints study has shown OOH exposure may influence the purchase of alcohol more than anything else.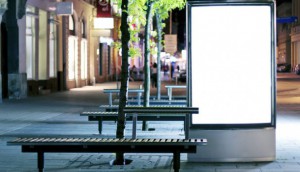 Millennials boast strong OOH ad recall: study
While OMAC's survey found that more than one-third of Canadians block ads online, most of those shoppers still reported paying attention to outdoor ads.
Media City eyes expansion with new sales director
The outdoor advertising company is focusing on connecting with advertisers in smaller city markets while letting the "big guys" focus on the major cities.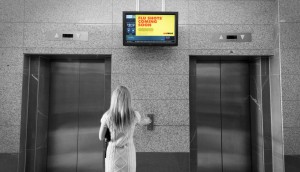 Campsite joins forces with Pattison OneStop
The digital OOH advertising company has expanded its programmatic network to more than 3,500 screens across Canada and has broken into the transit, residential and office market.