Articles Tagged 'Oscars'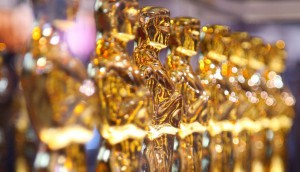 The Oscars take the week: Numeris
Despite drops from last year, the ceremony still out-performed powerhouses like Big Bang and Young Sheldon.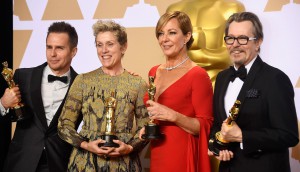 Oscars ratings drop in Canada, too
Overnight data shows the drop in Canada is nearly equivalent to that in the U.S.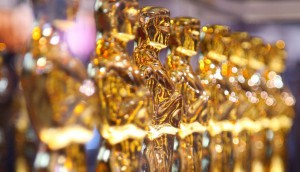 Academy Awards sweep the week: Numeris
The Oscars were the most-watched single-night show for the week of Feb. 20 to 26, 2017.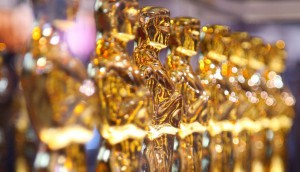 Oscars post slight gains on CTV
Sunday's award show was watched by an average overnight audience of 5.5 million viewers.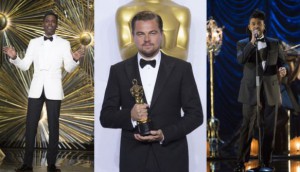 TV and digital numbers up for Oscars
Sunday night's broadcast brought big numbers on TV and sharp increases in online viewers.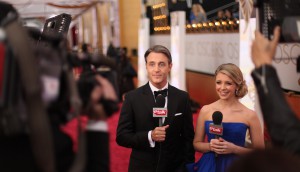 ETalk's Oscars pre-show sets ratings record
The CTV-produced red carpet special drew 1.34 million Canadians on Sunday as the lead into the awards program.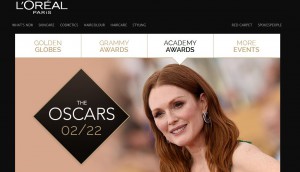 L'Oreal is 'Shazam-ing' this Sunday's Oscars
How the makeup brand is changing up its Academy Awards play this year, and details on other sponsors, ahead of this Sunday's broadcast.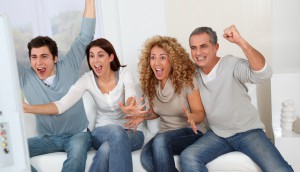 Super Bowl vs. Oscars: how audiences stack up
An infographic breaking down the audiences of the two tentpole events of the year, with data from MediaCom Canada.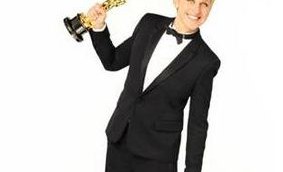 Execs weigh in on Samsung's Oscar screen time
Harvey Carroll, Veronica Holmes, Sheri Metcalfe and Lauren Richards on the record-breaking selfie, and how future integrations could be improved.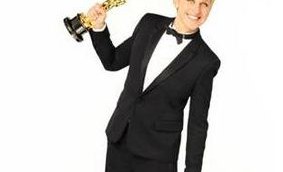 Academy Awards brings in best ratings since 2011
An average audience of 6.12 million tuned into Sunday night's broadcast on TV, besting Super Bowl ratings in Toronto and Edmonton.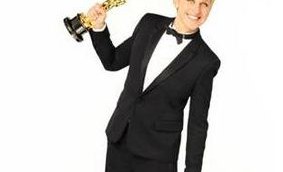 Why Bell Media is unlocking its CTV GO app for the Oscars
The broadcaster is using the biggest TV event of the year to promote the app's live streaming capability, which currently requires a Bell subscription to view.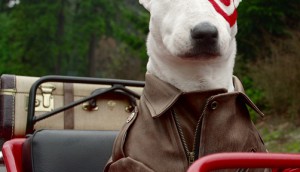 Target joins the neighbourhood
The big box retailer is debuting its official launch campaign Sunday evening during the broadcasts of the Oscars and La Voix.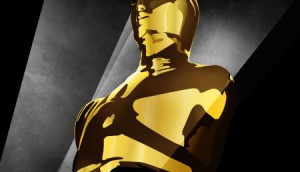 Academy Awards tops the chart: BBM, Feb. 20 to 26
The 84th annual awards show raked in the most viewers for the week, with CTV Evening News on top for the weekly-averaged shows.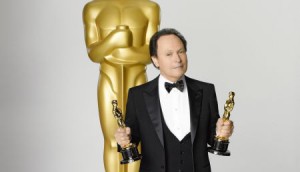 Oscar viewers remain steady
Billy Crystal's ninth time hosting the Academy Awards saw a bump in younger viewers on CTV.