Articles Tagged 'OTT'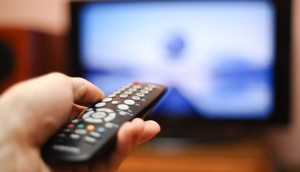 MTM reports uptick in cable cutting
In a survey among Anglophones, 73% said they were paying for cable, satellite or fibre optic – down from 78% last year.
The latest numbers on Canadian cord-cutters
Price lead to the biggest gap in satisfaction between pay TV and "alternative" services according to a new study from J.D. Power.
Traditional TV subscriptions still out-perform OTT tenfold: study
A new report by Convergence Research found that even though TV subscriber revenue is on a steady decline, the revenue from OTT doesn't come close to touching TV.
Cable in decline, but still the number-one TV delivery method: study
Three quarters of Canadians still pay for TV in some form and most prefer cable. But fibre optic share is steadily rising.
Not all millennials are created equal: study
A new MTM study shows that while people aged 18 to 34 unite in areas like smartphone use and OTT, Gen Y and Gen Z differ on tech tools like tablets and wearables.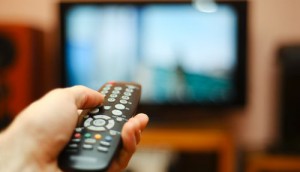 Live TV is still king: study
While time spent on SVOD and OTT platforms has doubled since 2013, 82% of television minutes watched still come from appointment-style viewing.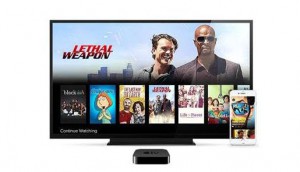 City now available on Apple TV
The media co is testing mid-roll ads and integrated branded content spots on the new video app.
Do Canadians know if they're watching online TV?
MTM has amended its viewership stats after finding that not all respondents thought OTT services counted as online TV watching.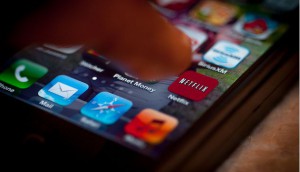 Nearly half of English Canadians watch Netflix: MTM
That figure is up from 21% in 2012, according to a sneak peek of the research org's fall report.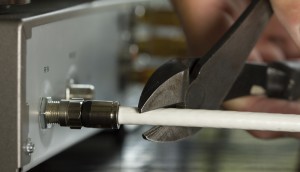 More cord-cutting ahead but mass exodus unlikely: report
Cord-cutters will grow in number but not by an earth-shattering amount, according to an IDC report.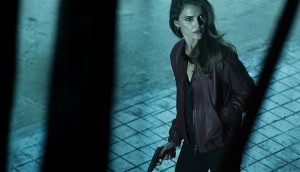 The battle's on, everywhere
Media cos are locking up content rights, beefing up their catch-up services and launching online original content in a bid to conquer the digital space.