Articles Tagged 'Partners'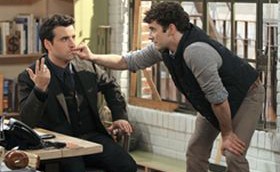 Fall TV: Partners, Last Resort and 666 Park Avenue cancelled
Citytv will pre-release Happy Endings on Monday nights at 8:30 p.m., with Last Resort and 666 Park Avenue both staying on through their initial 13-episode orders.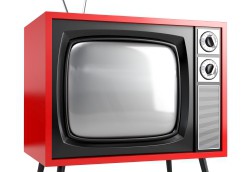 Fall TV: Mid-season check in
Directors from Maxus and Media Experts on the strong players and surprises from the first two months of the new season.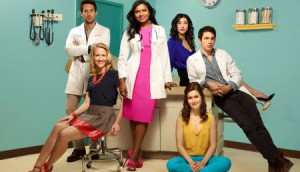 Couch critics: Partners, Ben and Kate, The Mindy Project and Vegas
Predictions on which new Citytv comedy shows will hit and which will miss from the team at Denneboom and Bensimon Byrne's Max Valiquette.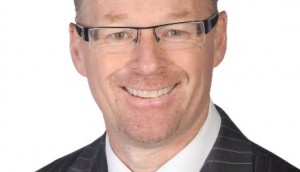 Citytv gunning for number two nationally: Pelley
The media co will be simulcasting New Girl and The Middle across all platforms as part of one CPM buy this fall.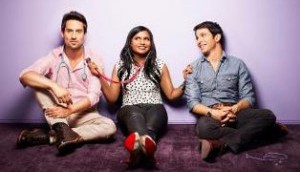 Citytv laughing all the way to the Upfronts
Rogers Media is betting on comedy for fall 2012 as it returned from the Los Angeles screenings with nine new sitcoms and only four new U.S. network dramas.