Articles Tagged 'Pattison Outdoor'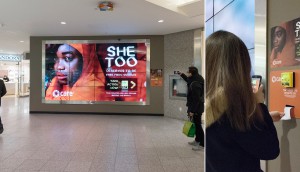 Care Canada taps a new OOH strategy
Pairing with Pattison for a "tap-to-pay" campaign, the humanitarian organization is aiming to transform intention into action.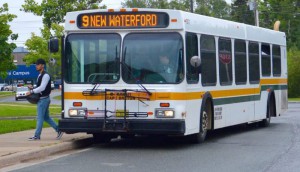 Pattison gets Cape Breton's transit
The new deal strengthens Pattison's command of transit inventory in the Atlantic region.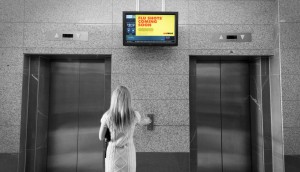 Campsite joins forces with Pattison OneStop
The digital OOH advertising company has expanded its programmatic network to more than 3,500 screens across Canada and has broken into the transit, residential and office market.
Pattison Outdoor wins Burlington transit
The mid-size city, which ranks high on livability, fits into Pattison's strategy to broaden coverage in the GTA.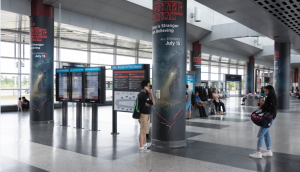 Spotted! Netflix dares commuters to pick up the phone
The online streamer's OOH execution in TTC stations seeks to build interest in upcoming horror series Stranger Things .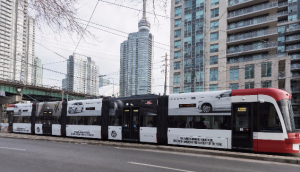 Volvo first to wrap new Toronto streetcar
With 18 new vehicles in operation in the city, Pattison has expanded its format offerings to buyers.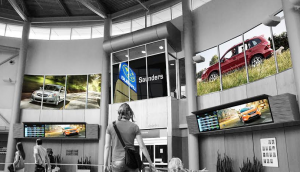 Pattison wins Victoria contract
The out-of-home company has strengthened its footing in Western Canada and expanded its reach to commuters across the country's air network.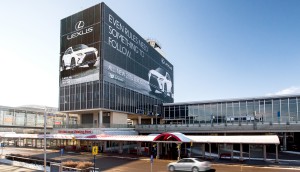 Pattison wins Edmonton airport account
The contract for the space at the international travel facility will give advertisers access to eight million travelers annually.
Pattison wins Fredericton contract
The OOH co has expanded its offerings in Atlantic Canada by picking up the business for the city's transit and bus shelters.
Astral's weather campaign wins the day
The OOH company was one of several winners across seven categories at the Ad Club of Toronto's annual Out of Home Showdown yesterday.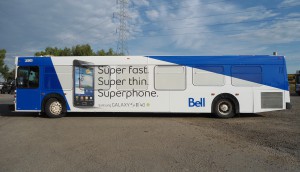 Pattison Outdoor partners with York Region Transit
The OOH co has expanded its transit portfolio to include access to the region's 1.2 million residents.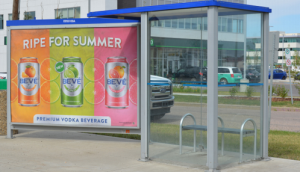 Clear Channel wins Edmonton contract
The OOH company will be opening up an Edmonton office to facilitate its newly won bus shelter contract.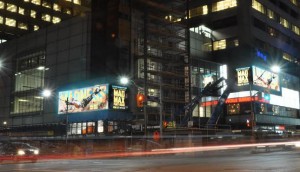 What's new in OOH: Pattison and Outfront go big
Outfront has new boards at Yonge-Englinton in Toronto and Pattison has installed a new digital display along the Windsor border.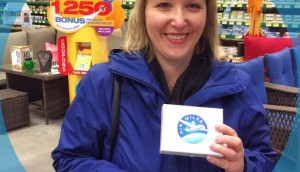 Spotted! A smile goes a long way
Air Miles Canada is inviting its customers nationwide to smile for the chance to win travel prizes, or get their faces on digital billboards.