Articles Tagged 'PHD Canada'
Caroline Moul named PHD president
The industry veteran is largely credited with building PHD's digital capabilities.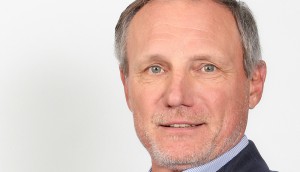 Forster leaves, Omnicom names new media CEO
Cam Reston and Alain Desormiers have new roles in a top-level executive shift.
Forget cat videos, long-form is king for millennials online: report
Rob Young, SVP at PHD Canada, with some of the highlights of this year's IAB Canada CMUST study.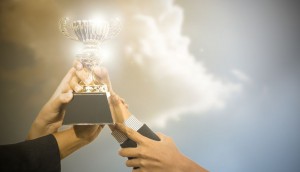 Canada takes four Internationalist Awards
PHD Canada and Mindshare picked up trophies at last night's ceremony in New York.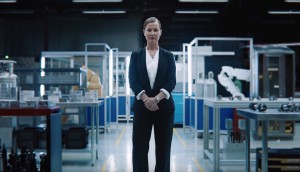 CPA embraces change for new campaign
The association's first campaign with its new agency partners includes a media strategy that has been shifted from print and OOH to digital.
Blog: The battle for cross-platform data
PHD's Rob Young says addressability places the internet in conflict with all legacy media, and so far it's winning.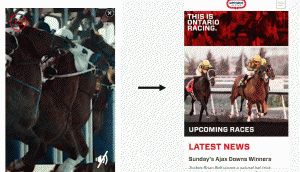 OLG races to the land of vertical videos
The lottery co's media agency worked with Juice Mobile to develop a vertical video unit for its latest campaign to draw Ontarians to its betting tracks.
Are millennials Lilliputians?
PHD Canada's Rob Young debunks myths around the imagined community of Lilliputians (aka millennials).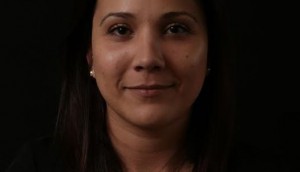 Upfronts 2016: a Canadian buyer's verdict
PHD Canada's Melissa Kotsopoulos (pictured) on the evolution of a new data-based currency for ad delivery and a move towards reduced ad loads in the U.S. market.
More comedy, fewer heroes: upfront wish list
The genres MiC's upfront bloggers want to see highlighted, and the gaps Canadian broadcasters have to fill, ahead of this week's U.S. upfronts.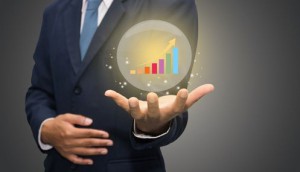 Seeing into the future: CMDC predictions for 2016
The heads of media agencies V7 International, MEC, PHD and UM on what to expect in the new year.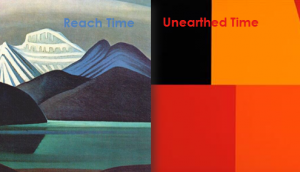 How media was consumed in 2015: report
Mobile and internet ad revenue is underdeveloped and 40% of internet time remains buried according to IAB Canada's 2015 Canadian Media Usage Trends Report.
Blog: Addressing TV's addressability
PHD Canada's Rob Young makes a case for increased addressability in TV but acknowledges that Canadian media cos may not be ready yet.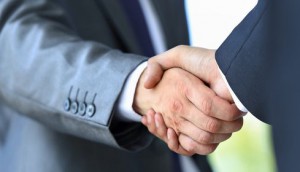 Unilever chooses PHD for global search business
The company's digital arm, Resolution Media, will lead the business in North America, says Fred Forster, president and CEO for PHD Canada.