Articles Tagged 'Phillip Crawley'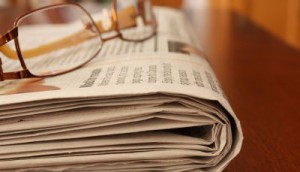 Globe and Mail stops print delivery in Newfoundland, Labrador and parts of B.C.
Publisher and CEO Phillip Crawley on the decision to stop sending printed copies to those areas of the country.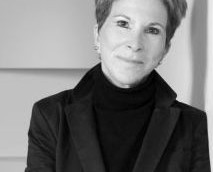 AAM members on its newspaper updates
AAM board chair Sunni Boot and member Phillip Crawley on the newspaper changes announced by the auditing organization this week.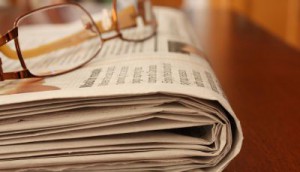 Newspaper and magazine publishers form committee for new metrics
The Globe and Mail's Phillip Crawley and Postmedia's Gordon Fisher tell MiC about the committee looking to create a single-source print and digital study to serve the Canadian media industry.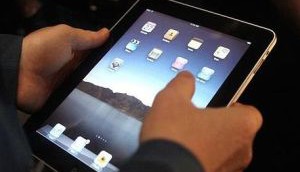 Globe releases first Unlimited numbers
Phillip Crawley and Andrew Saunders tell MiC about the first quarter results of the paper's pay wall.