Articles Tagged 'Pierre Karl Peladeau'
Newspapers and magazines drive lower ad revenue for Quebecor
The company also reiterated its stance that Bell's acquisition of V network will be damaging to Quebec's media ecosystem.
TVA Sports carriage battle goes to Gatineau
According to Bell, around 425,000 households were affected by the pull last week.
Amidst media declines, Quebecor revenue hit $4.2 billion in 2018
The revenue came mostly from strong performance on the telco side.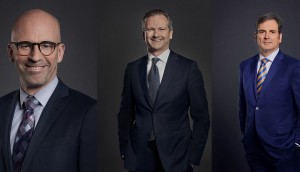 C-suite moves at Quebecor, Videotron
Jean-François Pruneau will assume the top spot at Quebecor's affiliated BDU, and two senior team members are moving into the C-suite.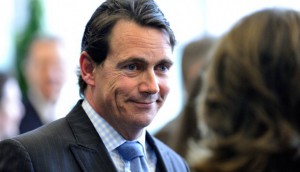 Quebecor revenues up in Q3 despite media declines
The company's revenues were mainly boosted by strength in the Videotron brand.
Habs' playoffs absence may have dogged Quebecor's media in Q2
Revenue for media fell by 6.5%, although TVA Network's market share remained stable.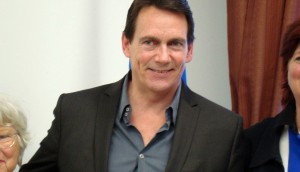 Quebecor revenues up for 2017
Adjusted media revenues increased 28.6% from last year, but the magazine unit records a goodwill impairment charge.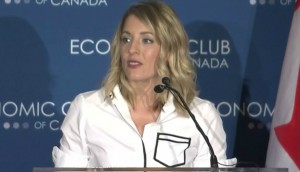 Heritage minister's culture policy offers vision, few hard details
The government's Creative Canada vision lays out a plan for the digital future to mixed reactions.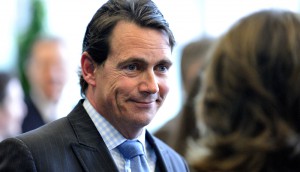 Pierre Karl Peladeau named president and CEO of Quebecor
The former head of the Parti Quebecois returns to the media company he lead for 14 years.
PKP bids adieu to politics
Pierre Karl Peladeau has ended his short career as the head of the Parti Quebecois.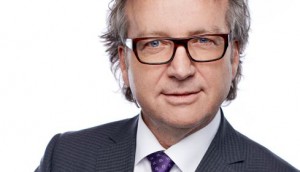 Quebecor CEO steps down
Robert Depatie has announced he is leaving his position as president and CEO at the company for health reasons.
Newspaper losses halve Quebecor Q1 profit
The news media advertising losses were offset by gains in the Quebec media giant's mobile telephony business.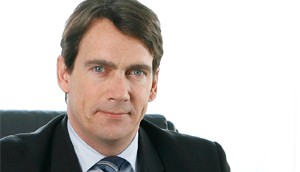 Pierre Karl Peladeau stepping down as head of Quebecor
Groupe Videotron president and CEO Robert Depatie (pictured) is to replace Peladeau as president and CEO of Quebecor and Quebecor Media this May.