Articles Tagged 'PMB'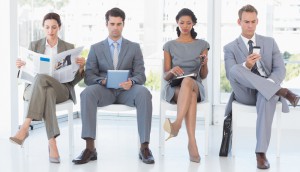 What does Vividata do for print measurement?
Industry execs weigh in on what the launch of the measurement body means for the print business.
Reader's Digest and Globe and Mail tops with Canadians
The inaugural combined report from Vividata, released alongside its launch, shows that the magazine and newspaper have the highest average readership.
Digital readership surges: Nadbank and PMB
The top newspapers and magazines in Canada from the amalgamated group, which is gearing up to release its new study in July.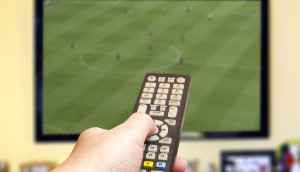 Why TLN is bringing more Spanish-language channels to Canada
Taking a look at the country's young, well-educated Hispanic market and whether they'll be excited for more news, entertainment and sports on TV.
Boomers and seniors: how should we reach them?
Don't ignore digital when targeting this complex demographic, says Sheri Metcalfe, SVP and co-managing director at Jungle Media.
Nadbank and PMB members approve merger
The new service will streamline newspaper and magazine measurement data into four annual reports.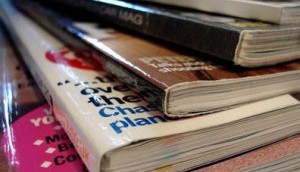 Digital magazine readership up more than 50%: PMB
Desktop is the most-used platform for digital reading, but smartphones and tablets saw big growth over last year.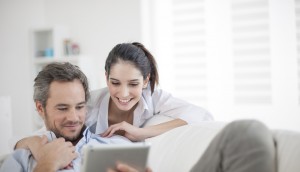 Making the message fit the medium
Pollin8′s Lauren Richards on collecting better data, defining the value of different platforms, and targeting consumers more effectively on TV.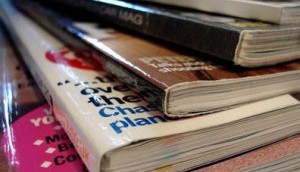 PMB and comScore release fused database
Data from the two organizations show website reach is up and print readership numbers remain steady this spring.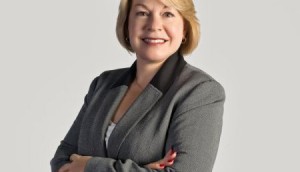 Ipsos expands media reach in Canada
Joanne Van der Burgt has been hired to lead the company's media measurement practice north of the border, with the aim to be ready to introduce its Ipsos MediaCT analytics to Canada this spring.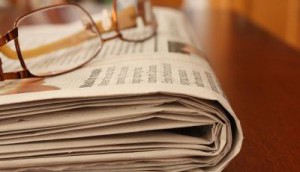 The latest on the proposed PMB/NADbank merger
Presidents of both boards share details of the first meeting, as industry execs say what changes need to be made for a better future for newspaper measurement in Canada.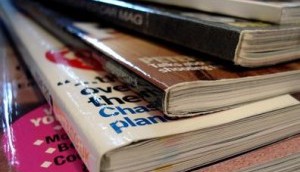 Print readership remains steady: PMB
The organization's latest report shows average readership of titles and readers-per-copy are up slightly over last fall.