Articles Tagged 'programmatic'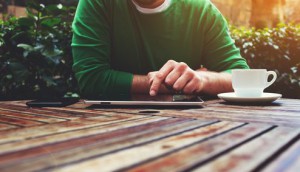 District M taps small businesses with new platform
The new platform, known as Mypixel, will open District M's services to a new demo.
Adobe draws a hard line for SSPs on transparency
Advertising Cloud will only partner with those platforms that either eliminate exchange fees or fully disclose them.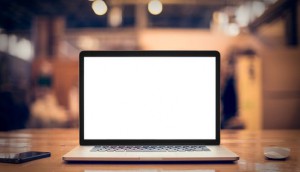 Transparency tops brands' media priorities
A WFA survey of top-spending brands shows contracts are being amended and internal teams are getting smarter about programmatic spending.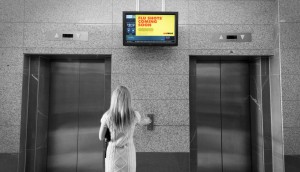 Campsite joins forces with Pattison OneStop
The digital OOH advertising company has expanded its programmatic network to more than 3,500 screens across Canada and has broken into the transit, residential and office market.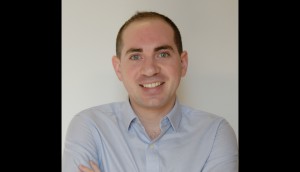 What to expect at AdTech Canada: Programmatic
Brian Schwartz, director of programmatic at Xpeto, provides a preview of the panel.
Campsite opens programmatic OOH exchange
The self-serve platform will allow advertisers to buy and plan location-based advertising campaigns, at a time when the market is ripe with data.
Mediabrix shifts to programmatic, rebrands as Receptiv
The in-app video advertising platform is focusing on combating brand safety and ad fraud with its new features.