Articles Tagged 'Public Policy Forum'
Torstar CEO says budget lacks 'real measures' to help journalism
The feds' trio of tax measures in support of Canadian media organizations did not impress John Boynton.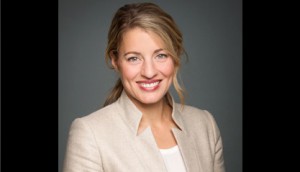 Government invests $14.5M in community media
Mélanie Joly said the investment comes at a time when local media has "been weakened by the change in digital content consumption."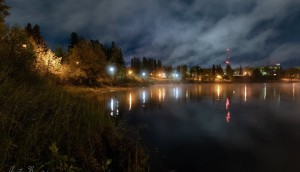 How newspaper closures affect local coverage: study
Public Policy Forum explores the gaps in coverage, while MiC takes a closer look at dwindling ad options.
Canadians trust traditional media: report
According to a study from the Public Policy Forum, the majority of surveyed Canadians trust news from traditional media companies over online-only sources.