Articles Tagged 'Publicis Media'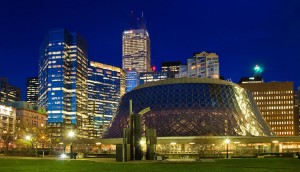 ICYMI: Village Media takes its brand south, Publicis Groupe acquires Rauxa
Plus, e-sports team Toronto Defiant makes Roy Thomson Hall its home venue in 2020.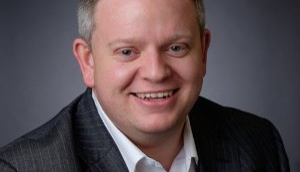 Publicis Media names Alastair Taylor CEO
The former Spark Foundry CEO will head up Canadian operations for all brands.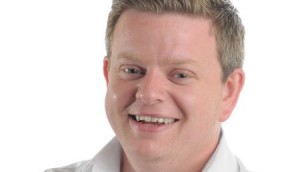 Publicis to merge Blue 449 and Spark Foundry
This marks the second major identity shift for Spark, as it seeks to scale itself on a global market.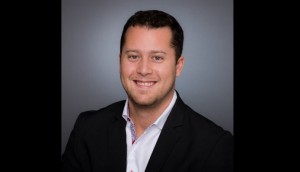 Sean McConnell takes the lead at Performics Canada
After the move from Catalyst, McConnell's mission is to give Performics more prominence in the Canadian market.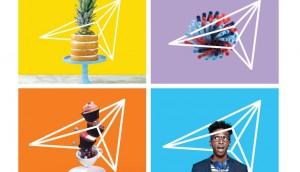 Zenith focuses on business transformation with branding tweak
Kristine Lyrette, president, Zenith Canada, on what the "fresh start" will mean for the Canadian team.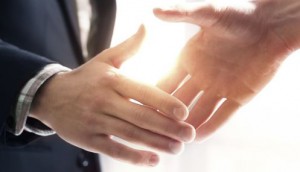 Publicis Media consolidates
The company has reorganized its six agencies into four global brands.