Articles Tagged 'Quebecor'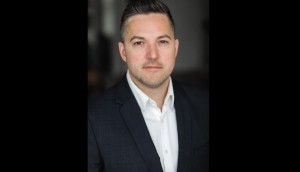 Quebecor adds a new programmatic lead
Jean-Sébastien Prénovost will assume the newly created position, which manages strategy and marketing for the media company's programmatic solutions.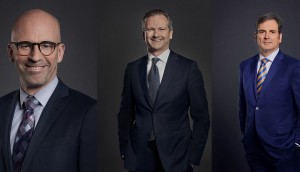 C-suite moves at Quebecor, Videotron
Jean-François Pruneau will assume the top spot at Quebecor's affiliated BDU, and two senior team members are moving into the C-suite.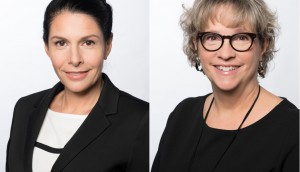 Quebecor promotes four amidst sales restructure
In January 2019, the Quebecor Advertising Network will go live, as the media company moves toward a more streamlined model.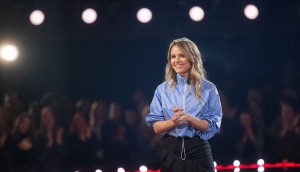 Lise Watier, Quebecor launch multi-platform campaign
The campaign celebrates Lise Watier's new spokesperson, Sarah-Jeanne Labrosse, and includes promotion from TVA publication Clin d'œil and Jean Coutu pharmacies.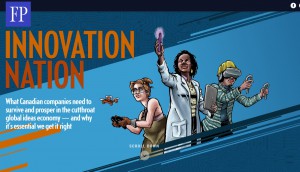 ICYMI: Postmedia launches new series
Plus, a strike has been averted at the Globe, and Quebecor wants to reduce the carbon footprint caused by its production business.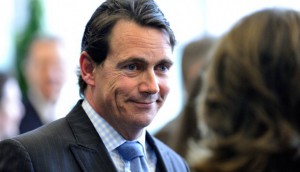 Quebecor revenues up in Q3 despite media declines
The company's revenues were mainly boosted by strength in the Videotron brand.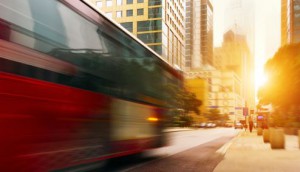 Quebecor extends STL partnership to 2034
The partnership will see Quebecor Out of Home manage advertising for more than 300 buses in the Quebec city of Laval.
Quebecor launches French-language audio platform
QUB radio, launching Oct. 15, will feature live radio programming and podcasts in French.
ICYMI: Facebook's video acquisition
Plus, Quebecor has filed a motion against the Quebec Press Council.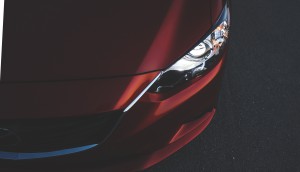 Quebecor acquires Guide de l'auto
VP of digital content Mathieu Turbide says the acquisition was driven by a desire for more cross-platform content.
Habs' playoffs absence may have dogged Quebecor's media in Q2
Revenue for media fell by 6.5%, although TVA Network's market share remained stable.
TVA announces reality-filled fall programming
The network will air three new reality shows that centre around romance, music and dance.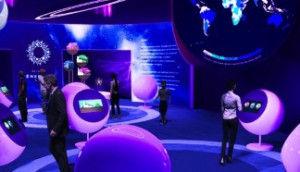 La Cite de l'Energie looks to increase tourism with new partnership
The five-year agreement with Quebecor includes promotion of the theme park across the communication company's platforms.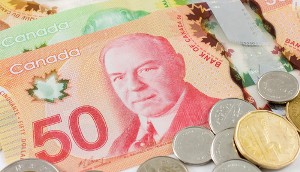 Quebecor's Q1 revenue up, but media down
Lower revenues from advertising with TVA Network and subscriptions on TVA Sports were offset by growth in Club Illico.