Articles Tagged 'Randy Lennox'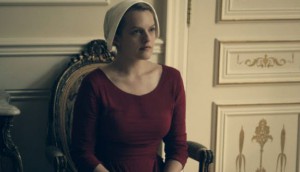 Bell Media to rebrand four specialty nets
Plus, two new ad-supported VODs will hit the market.
BNN to rebrand as BNN Bloomberg
The new entity, which will launch in spring, is an aim to boost content for BNN while bringing in bigger Canadian audiences for Bloomberg.
Upfronts 2017: Bell adds more NFL, Lennox remains optimistic on Super Bowl overturn
CTV Two will begin airing Thursday night football games this fall.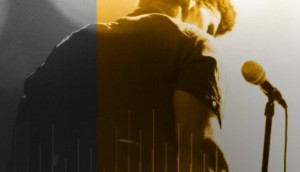 CTV raises the curtain on "The Launch"
The format is the first TV project resulting from a partnership between Bell Media and Big Machine Label Group founder Scott Borchetta.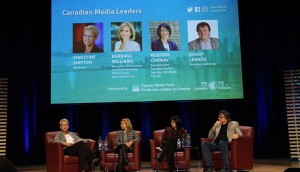 Media leaders on 'adlergic' audiences, an ad-free CBC and new revenue streams
Media execs from CBC, Corus and Bell on the challenges they face for ad dollars.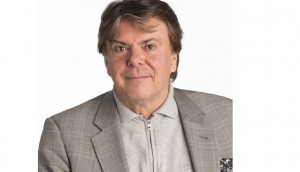 More executive promotions at post-Turcke Bell Media
Changes continue as Randy Lennox moves into the president's office.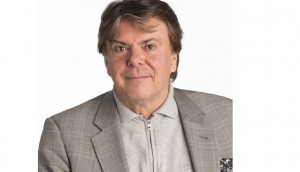 Turcke to NFL, Lennox upped at Bell Media
The media company has announced a change in its upper ranks as Mary Ann Turcke leaves after 12 years.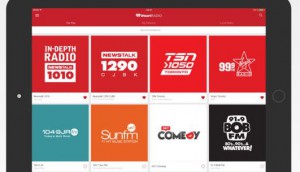 Bell Media officially launches iHeartRadio
Despite an increasingly crowded market, Randy Lennox said the audio streaming market in Canada is hungry for another player.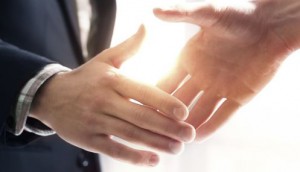 Bell Media reorganizes senior team
The departure of Domenic Vivolo has led to a shuffling of broadcast and distribution responsibilities at the media co.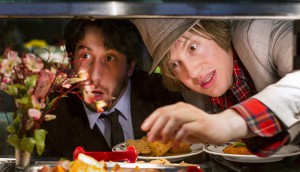 Introducing the Canadian originals
While Canada's spring upfronts often emphasize broadcasters' prime-time U.S. acquisitions, their original series present unique opportunities.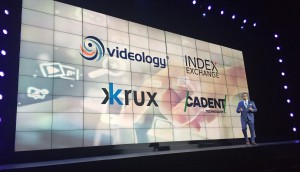 Bell Media introduces new upfront deals
Dynamic ad insertion on VOD and a new short-form video product were among the launches introduced at the media co's presentation.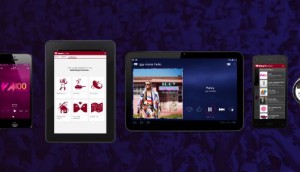 Bell Media signs with iHeartRadio
Bell Media exec Randy Lennox on the details of the deal, including expansion of the brand to live events.
Analysis: Mary Ann Turcke rings the bell
This week's executive shakeup shows the company means business in tackling the one-two punch of declining ad revenues and changing viewership.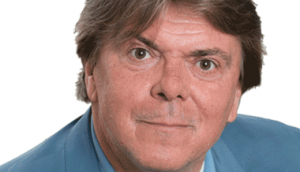 Bell Media taps music exec Randy Lennox to lead TV, radio
A major shakeup at Bell Media on Monday sees King out, Lennox in and radio/local TV exec Chris Gordon let go as the remit moves under Lennox.