Articles Tagged 'RealityMine'
Vividata goes cross-platform with new passive measurement panel
In the move CEO Pat Pellegrini calls "the biggest change" for Vividata since it was formed, the company will no longer rely purely on survey data.
Beer and cosmetic purchases most influenced by OOH exposure: study
The new RealityMine TouchPoints study has shown OOH exposure may influence the purchase of alcohol more than anything else.
Understanding day-by-day media consumption: TouchPoints
Trends show undeniable growth in digital media – but it might not be an "either-or" compromise between digital and traditional.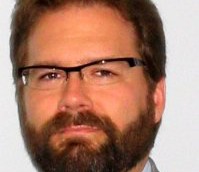 RealityMine names global research head
The market research company has hired Paul Street to head data collection and analysis across mediums.